24 June-13 July. The work of six internationally-known Danish video artists is presented as part of the 14th edition of the Videozoom project organised by Rome's Sala 1.
Curated by Lorella Scacco, the exhibition is dedicated to the theme of memory and contemporary Danish life, with the videos confronting historic, human and psychological topics.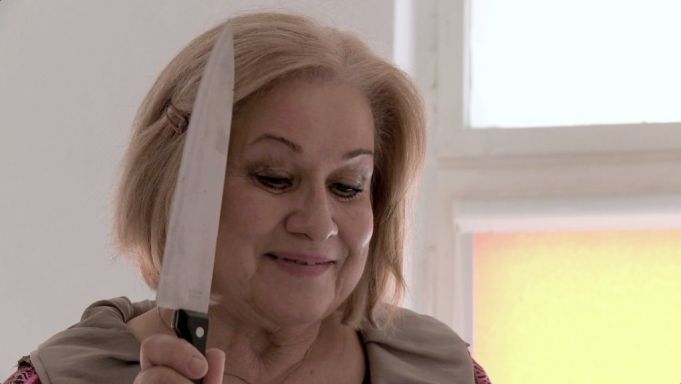 The artists are Sonja Lillebæk Christense, Søren Thilo Funder, Stine Marie Jacobsen, Henrik Lund Jørgensen, Jeanette Land Schou, and Gitte Villesen, and this edition of Videozoom is supported by the Danish Arts Foundation, the Accademia Danimarca and the Danish embassy in Italy.
The show, which will be inaugurated at Sala S. Rita on Via Montanara (beside Piazza Campitelli) on 23 June at 18.30, takes place at Sala 1 Centro Internazionale d'Arte Contemporanea, in the S. Giovanni district, from 24 June until 13 July.
General Info
Address
Sala 1, Piazza di Porta S. Giovanni 10, tel. 067008691.
View on Map
Videozoom Danimarca: Borderlines
Sala 1, Piazza di Porta S. Giovanni 10, tel. 067008691.