14-19 June. The Rome Savoyards and Plays in Rome present a triple bill of three short one-act comedies, accompanied by a barbershop quartet.
Porcelain and Pink by F. Scott Fitzgerald involves a young woman in a bathtub and a case of mistaken identity.
The Angel Intrudes by Floyd James Dell follows Jimmy Pendleton and his struggle between Annabelle and his guardian angel.
The Proposal by Anton Chekhov is a fast-paced farce centred around the chaos generated when Ivan asks Natalia to marry him.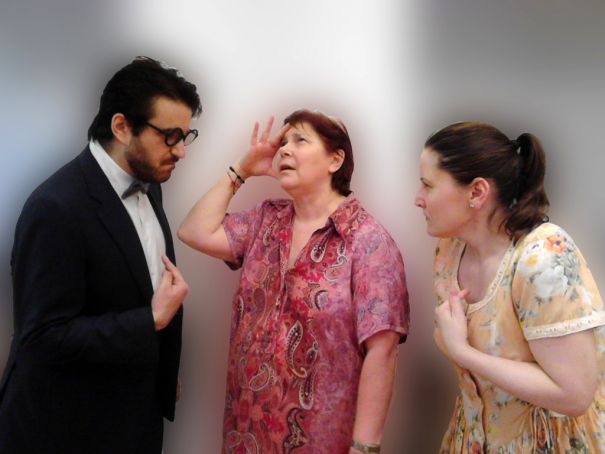 14-17 June 20.30. 18-19 June 17.30. Directed by Sandra Provost. In English.