Open House Roma takes place from 20-28 May.
Rome hosts a bumper edition of the Open House initiative which opens the doors of more than 200 of the city's most fascinating buildings, both ancient and modern, over the course of nine days.
The 11th edition of Open House Roma, which has Equilibrium as its theme, allows visitors to explore buildings to which there is normally limited public access.
This year the annual event expands from its usual weekend format to nine days, from 20-28 May, during which guided tours of historic buildings and contemporary architecture will be offered for free.
Directed by Laura Calderoni, Open House Roma also offers 50 special events and walking tours, with activities for children and visits for people who are deaf/hard of hearing or blind/visually impaired.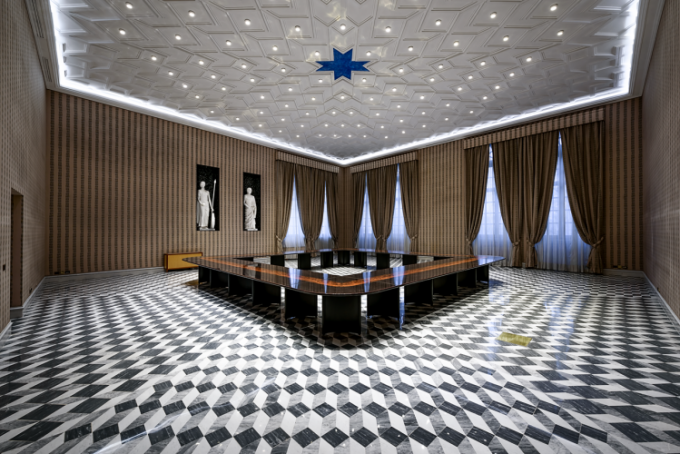 Some of the many highlights this year include a visit to the spiral staircase that descends from Villa Medici to the Acqua Vergine Roman aqueduct; the hydraulic system that powers the Trevi Fountain; the House of the Knights of Rhodes among the ruins of the Forum of Augustus; the house museum of Giorgio de Chirico; and a trip inside the Porta del Popolo, one of Rome's monumental city gates.
Other visits include Villa Maraini, home of the Swiss Institute of Rome; the Egyptian Academy; the headquarters of state broadcaster RAI; Palazzo Corrodi where Trilussa lived and died; and the Fondo Andrea Camilleri dedicated to the legacy of the creator of the Inspector Montalbano novels.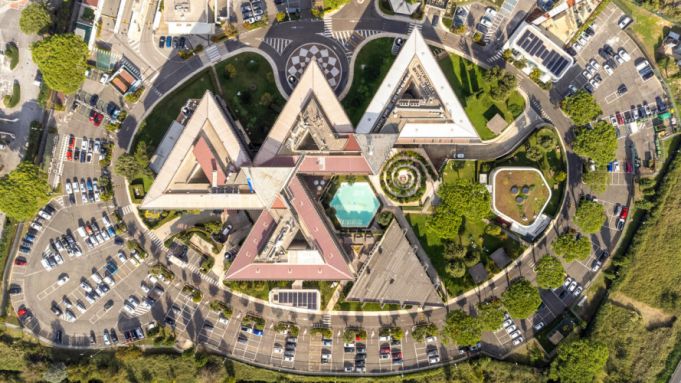 There are also tours of environmentally sustainable buildings including the church of S. Luigi dei Falegnami, rebuilt after its roof collapsed in 2018; the World Food Programme (WFP); and the headquarters of the International Fund for Agricultural Development (IFAD) which was the first building in Italy to obtain LEED (Leadership in Energy and Environmental Design) certification.
Open House Roma
Since its launch in 2012, the annual initiative dedicated to Rome's varied architectural design has opened up hundreds of interesting, important and sometimes off-limits buildings.
The Rome version of the worldwide Open House initiative, which began in London in 1992, is co-ordinated by hundreds of volunteers from the non-profit cultural association Open City Roma.
Online booking is required for all events which are divided into various themed categories and geographical areas of the city. For full programme see the Open House website.
Cover image Chicciola di Villa Medici. Photo credit: ValerioMei / Shutterstock.com