Jim Dine retrospective at Palazzo delle Esposizioni until 26 July.
Rome's Palazzo delle Esposizioni pays tribute to Jim Dine, the celebrated American artist associated with Pop art and the Neo-Dada movement, with a major exhibition of around 60 works created between 1959 and 2016.
The Rome retrospective was produced in close collaboration with Dine whose innovative work has had such a significant impact on contemporary art, particularly on the Italian visual culture of the 1960s.
Read also:
Jim Dine interview with Wanted in Rome
Curated by Daniela Lancioni, the exhibition comprises works on loan from public and private collections both in Europe and in the US, including works recently donated by the artist to the Centre Pompidou and Musée National d'Arte Moderne in Paris.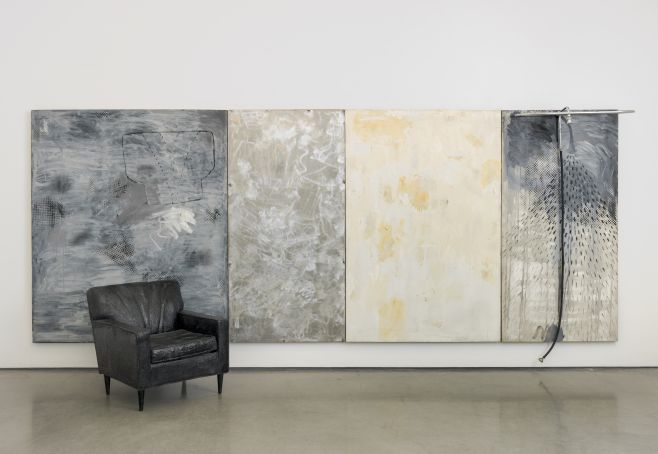 Although Dine is linked to Pop art movement, the artist is fiercely independent and remains difficult to "pigeonhole", refusing to identify with the various categories that have been ascribed to his style.
Highlights of the show includes the two 1960s paintings entitled A Black Shovel. Number 2 (1962) and Long Island Landscape (1963), together with Shoe dated 1961 and The Studio (Landscape Painting) dated 1963, both of which the artist entered in the Venice Biennale of 1964.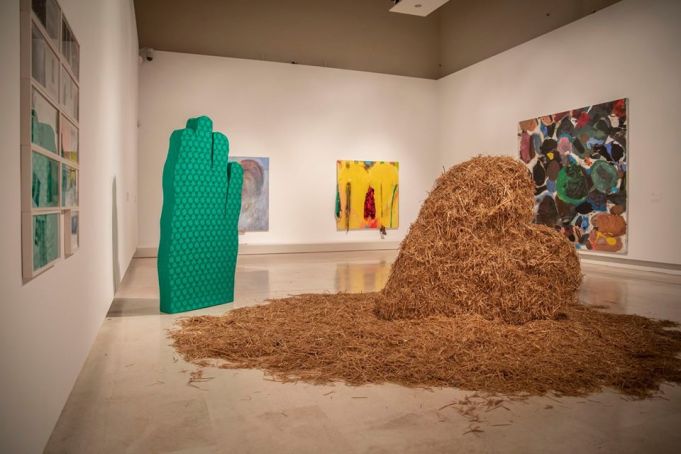 Dine works in numerous genres including painting, print, sculpture, photography, poetry and theatre, and he was elected an academician at Rome's prestigious Accademia Nazionale di S. Luca in 2018.
For full details of the exhibition, as well as related events, see Palazzo delle Esposizioni website.
Cover image: A Thin Kindergarten Picture, 1974. Parigi, Centre Pompidou, Musée national d'art moderne-Centre de création industrielle. Dono/Gift Jim Dine 2018. © Audrey Laurans - Centre Pompidou, MNAM-CCI /Dist. RMN-GP © Adagp, Paris.
General Info
Address
Via Nazionale, 194, 00184 Roma RM, Italy
View on Map
Jim Dine exhibition in Rome
Via Nazionale, 194, 00184 Roma RM, Italy