Five Italian bars make top 100 world list: three in Rome, two in Milan.
Two bars in Rome made The World's 50 Best Bars, the prestigious international list which is viewed as the "Oscars" of the bar world.
The 11th edition of World's 100 Best Bars included a total of five Italian bars, with three of them in Rome and two in Milan.
Italy's highest ranking bar, in 44th place, was the 1930 in Milan, followed by the Jerry Thomas Speakeasy in Rome, in 50th place.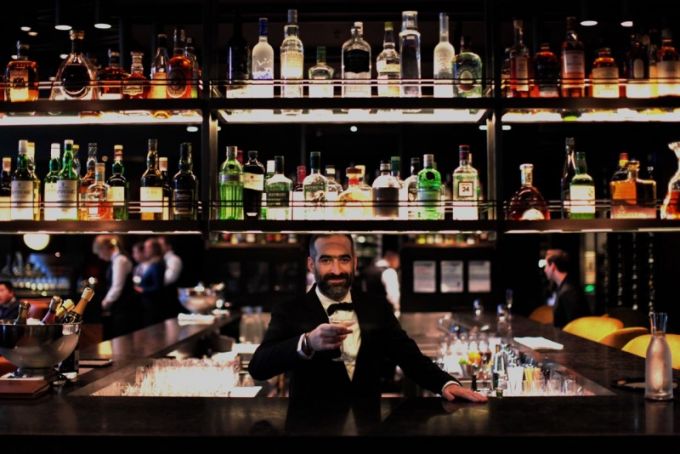 They were followed by
Baccano
(70) and
Drink Kong
(82), both in Rome and both new entries. The fifth Italian bar to make the top 100 list was
Nottingham Forest
in Milan, in 86th place.
Patrick Pistolesi
, which was awarded the Campari One to Watch 2019, bringing it global recognition after being open for just a year.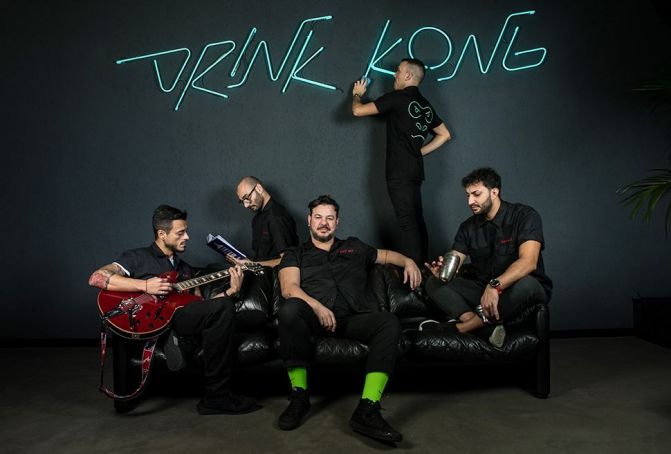 London had the strongest presence in the top 50 with 10 entries, while New York, Singapore and Buenos Aires each made an appearance in the top 10.
Cover photo of Drink Kong by Alberto Blasetti.