Wanted in Rome's guide to the Jazz music venues in Rome.

Alcazar Live
A new entry on Rome's jazz circuit, this former cinema is now a lively hub for cultural events including music, theatre, art-house films, Sunday brunch, markets and exhibitions, with a bistrot balcony above the main floor, overlooking the stage. Via Cardinale Merry del Val 14, tel. 065810388, website.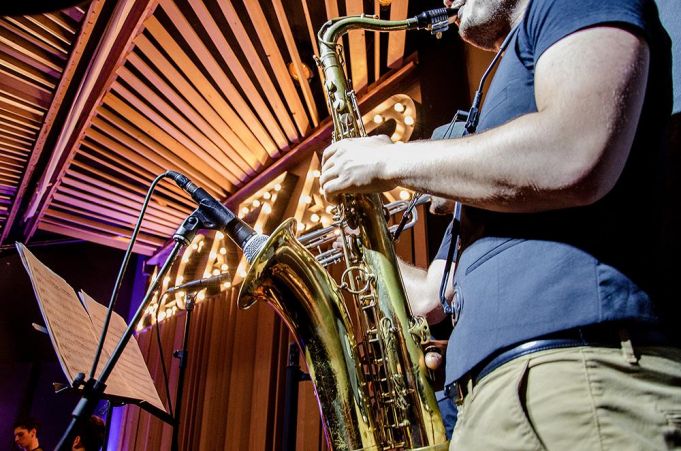 Alexanderplatz
Rome's premier Jazz club hosts regular concerts by some of the biggest names in Italian and international Jazz. Located in a cellar in the Prati district, this cavernous club has been central to the Rome jazz scene for more than three decades. In addition to live music it offers food and drinks, with monthly or yearly membership available. The club opens at 20.30, and concerts begin at 22.00. Via Ostia 9, tel. 0683775604, website.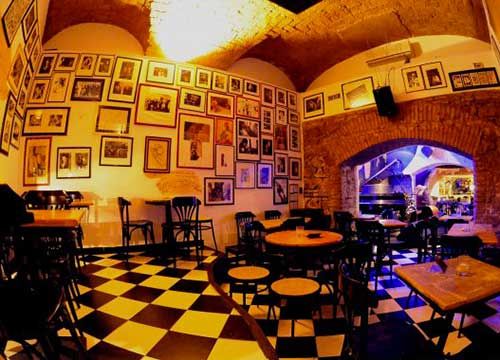 Bebop
Jazz is the primary focus of this non-profit cultural association although it also promotes other music genres including Blues, R&B, Latin, Swing and Funk, with regular jam sessions. Located in a 14th-century cellar in the Ostiense neighbourhood, Bebop also serves dinner and drinks. Via Giuseppe Giulietti 14, tel. 3457179871, website.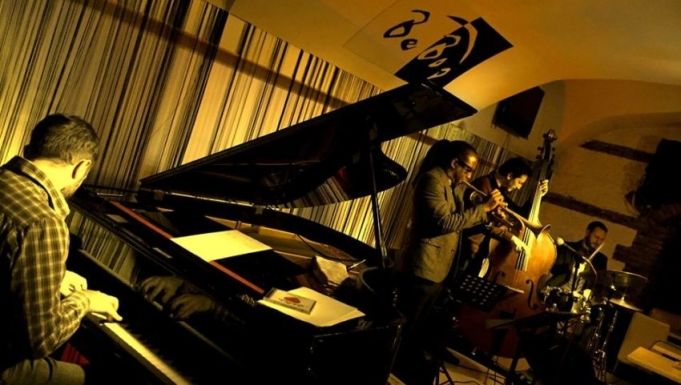 Blue Jazz
You will not hear live music in this tiny shop near St Peter's but you will hear all sorts of Jazz records, from the classic to the lesser-known variety. Blue Jazz is dedicated to Jazz records, both vinyl and CD, and its selection is top notch. Via delle Fornaci 59, tel. 06636357.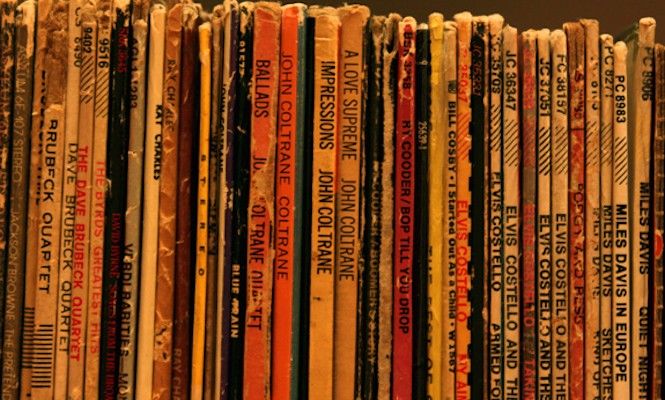 Big Mama
For more than three decades this lively club in Trastevere has hosted regular Jazz, Soul and Blues acts, both Italian and international, as well as local cover bands playing 1960s rock. Due to its popularity it is advisable to arrive early to get a table. Vicolo S. Francesco a Ripa 18, tel. 065812551, website.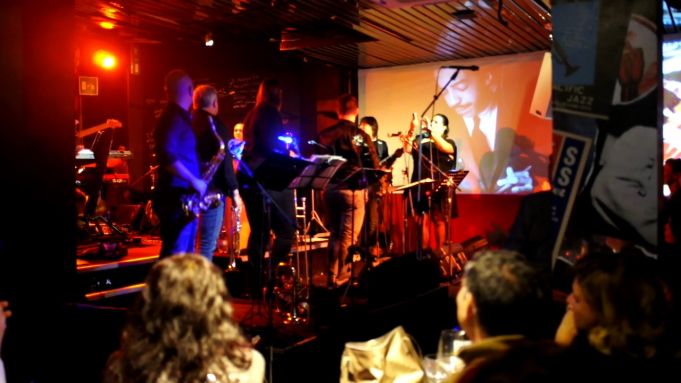 Casa del Jazz
The Casa del Jazz presents all forms of Jazz, from Dixieland to the avant-garde, paying particular attention to figures on the Italian Jazz circuit. It also hosts big names from the international jazz scene, particularly during its summer programme of outdoor concerts. Located in the Caracalla area, the Casa del Jazz is a three-storey villa confiscated from the Mafia, comprising a 150-seat auditorium, a café and a restaurant. Viale di Porta Ardeatina 55, tel. 06704731, website.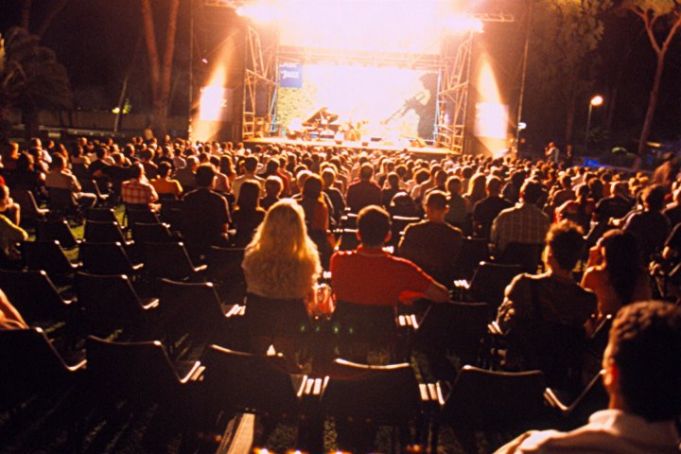 Cotton Club
This live music venue in Rome's Trieste district is associated primarily with Jazz, showcasing Italian and international musicians playing traditional, Latin, Fusion and contemporary varieties of the genre. In addition to its busy programme of events, the Cotton Club has a restaurant and wine bar. Via Bellinzona 2, tel. 3490709468, website.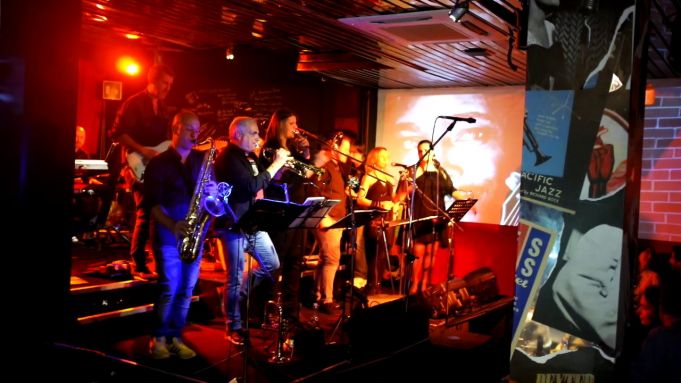 Gregory's
This well-established Jazz club hosts regular performances by some of the best Italian and international Jazz artists. Located near the Spanish Steps, Gregory's has a restaurant downstairs and concert area upstairs. Good selection of cocktails and whisky. Open for dinner at 19.30, concerts begin at 22.00. To reserve tel. 066796386 or email booking@gregorysjazz.com. Via Gregoriana 54/a, website.

Tramjazz
Sightseeing, candlelit dinner and live jazz music performed by professionals, all in a moving tram. This night-time musical adventure departs from Piazza di Porta Maggiore at 21.00, taking its guests across town to the Colosseum before returning slowly to its starting point. For information see Tramjazz website while for insights into the experience see Wanted in Rome feature article by Antonio Capaccio.