Baubeach: Rome's eco-friendly beach for dogs
Rome dogs have fun at the seaside as Baubeach reopens for the 2019 season.
Baubeach, Rome's beach designated exclusively for dogs and their owners reopens for the summer season on 19 April and this year celebrates its 21st anniversary.
The 7,000-sqm stretch of sand known as Baubeach is located near Fiumicino airport in the Maccarese area west of the city and can be reached from Via Praia a Mare.
Each day from 09.00 until dusk dogs can play and run around freely, with drinking water provided, while owners are offered refreshment areas serving health foods as well as workshops in canine first-aid.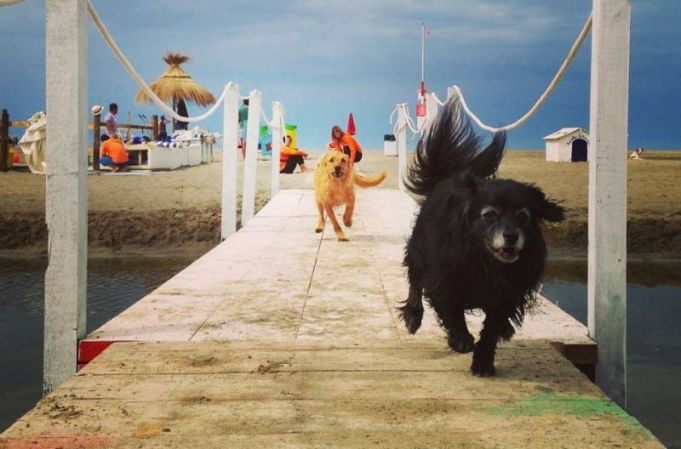 Novelties this year include the Zero Plastic Project, which provides natural and sparkling water with the aim of cutting out plastic bottles.
There is also a training course regarding the care and welfare of dogs, offered by certified dog trainers, beginning on 14 May, and an Ashram centre for rest, meditation and yoga.
Another seasonal novelty is the BauSpa organised by professional dog groomers who ensure dogs return home all clean after a day at the seaside, using only environmental products.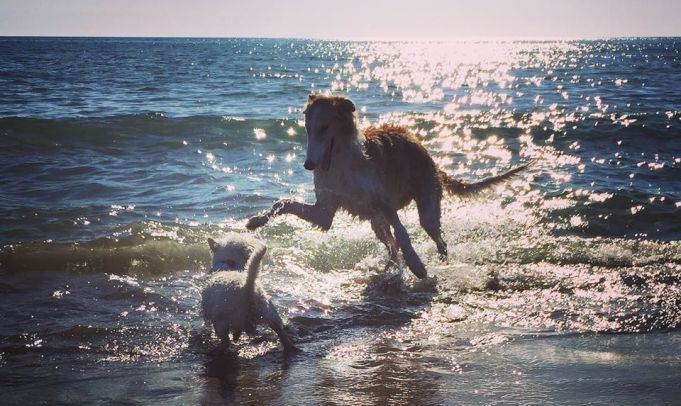 A few simple rules apply: only non-aggressive dogs are welcome and generally are not required to be kept on a leash, puppies under three months and female dogs in heat are not permitted, dogs must possess their required identification microchip, and owners must present an up-to-date record of each dog's vaccination history.
For full details including prices see website, tel. 3492696461 or check out the group's Facebook page Baubeach Village ASD Maccarese.
General Info
Address
Via di Praia a Mare, 00057 Fiumicino RM, Italy
View on Map
Baubeach: Rome's eco-friendly beach for dogs
Via di Praia a Mare, 00057 Fiumicino RM, Italy