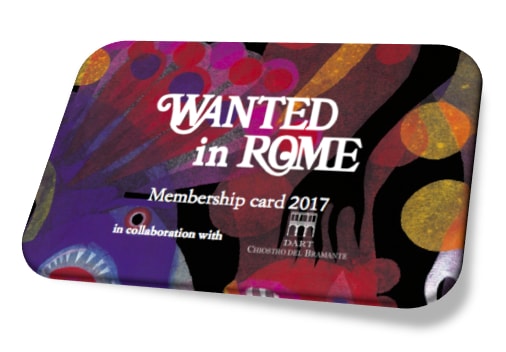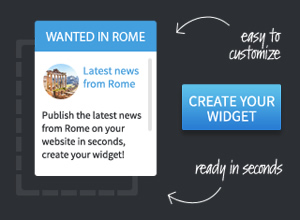 Latest classifieds

mink fur coat dark brown, classic style, size M/L, in great conditions.

warm fur light shade, kimono style with three-quarter sleeves, in great conditions. Size M/L.

size 46, jacket with very warm lapin fur neck, color warm beige in good conditions.

Looking to sell my red nespresso inissia. The cord needs to be replaced, but I think that should be an easy (and inexpensive fix). Includes a bag of assorted nespresso capsules.