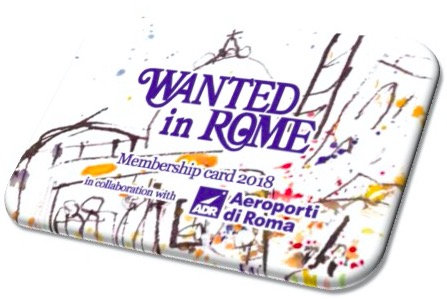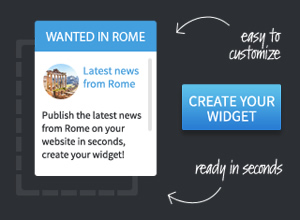 Latest classifieds

English-speaking Italian woman seeking to rent a well-appointed, furnished room in her apartment, located in a quiet area well-connected to Fiumicino Airport. WiFi and all utiliti...

Good experiences and excellent references. She looks for a job from Monday to Friday. contact karimikarimi68@yahoo.com.

Prestigious school Santa Giuliana Falconieri based in Parioli Rome is currently seeking Mother tongue English speaking teachers for Middle and High school Cambridge Maths and Scien...

Giovedi 23 agosto 2018/ THURSDAY 23 AUGUST Concerto Gratuito/ FREE CONCERT 19,00/ 7:00PM THE AMERICAN FESTIVAL CHOIR Conductors - Dr. Don Barrick, Mr. Roger McGee Organist - M...