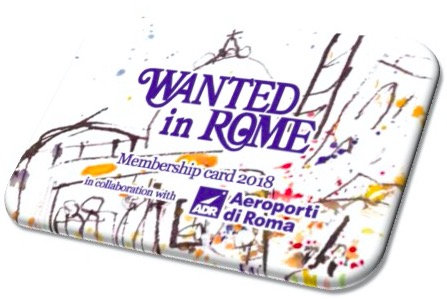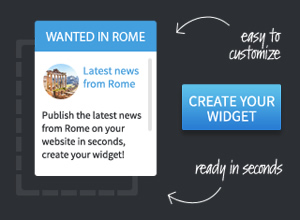 Latest classifieds

 It's night I am alone thinking about mental disease, fuori Corviale. Che ci vuoi fare        sernicolimarco@gmail.com

Lingue Mirlis school of English is looking for a full-time qualified English teacher for kids groups especially, teens and adults.

Northlands International is seeking for a full-time english mother tongue teacher. From 8.30am to 16.00p, Mon-Fri. Our team is building THE perfect place for growing minds. Numer...

VIA FORSTER - 150 sqm 3rd floor semi-furnished apartment with fantastic large 70 sqm terrace, lift, large living room with dining area, study, 3 bedrooms, 2 bathrooms, eat-in fur...