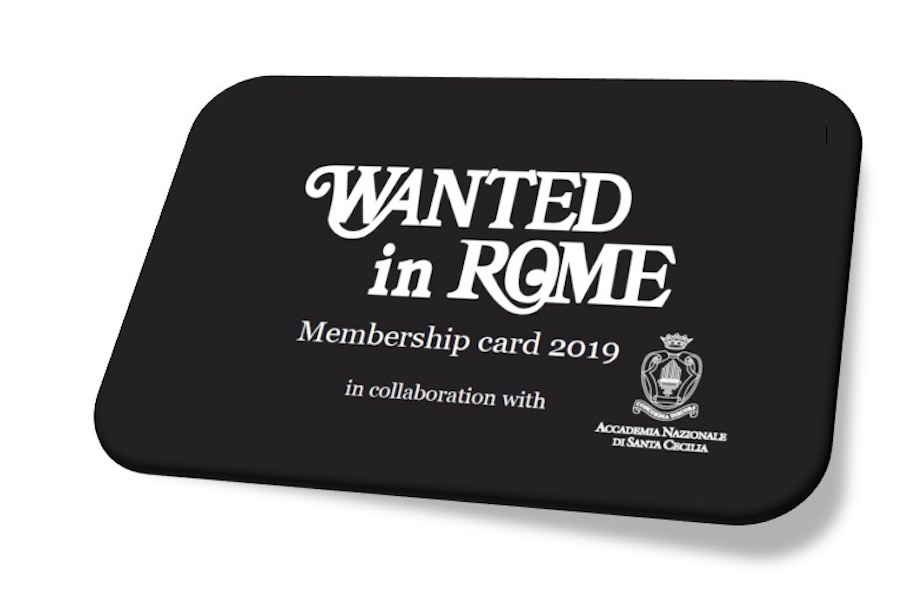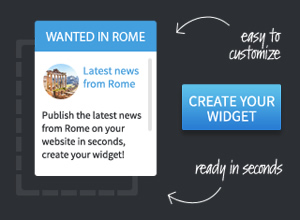 Latest classifieds
Admin & Marketing at Travel Agency

Application invited for two positions: Admin manager proficiency in written English & Italian with prior experience in the travel sector. Marketing Manager fluent in English & co...
English tours coordinator/ assistant needed in Rome

Looking for 3 candidates: Experience in working with tourists preferred but not required. Jobs include but not limited to answering emails and phone calls of inquiries, manage ou...
Independent apartment in Monti - 2 bedrooms + Terrace

Monti - Via Madonna dei Monti - We have a very unique property renting in the heart of Monti just steps away from the Roman Forum! The apartment is on 5 levels and takes up the en...
Excellent English Speaker/Dog Walker-Sitter/Household Jobs

Jobs I'm willing to do: •English Conversations •Dog Walker and Sitter •Ready to wait on tables and love Dishwashing •I will also provide assistance in your household works I'm...