17-20 Sept. The fourth edition of the Taste of Roma haut cuisine festival takes place in the elevated gardens of the Auditorium Parco della Musica.
The capital's answer to Taste, the world's foremost restaurant festival, the four-day gourmet event showcases the best of Roman haute cuisine.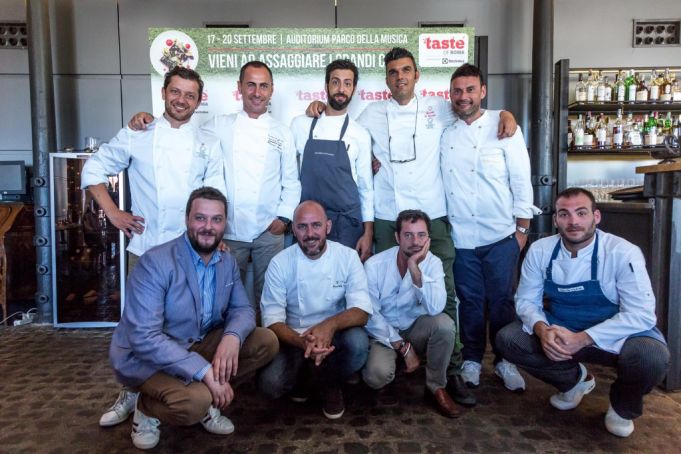 Chefs from 12 of Rome's top restaurants will provide cooking demonstrations as well as preparing 12 World of Taste dishes using recipes from around the world.
In addition the chefs will each create special dish fusing Italian and international flavours, showcasing the cuisine of some of the many countries participating in Expo Milan.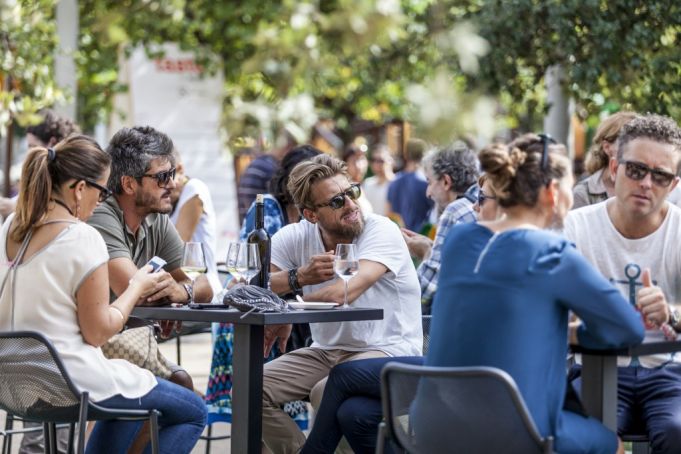 Visitors can enjoy wine-tastings with sommeliers and public encounters with noted chefs, producers and food-bloggers, all within an informal, open-air atmosphere.
There are numerous interactive events and activities, many of which are aimed at children.
For full details see website.