27 May-11 Oct. The Museo Hendrik Christian Andersen presents a site-specific exhibition by three artists: Luigi Battisti, Claudio Adami, and Pasquale Polidori.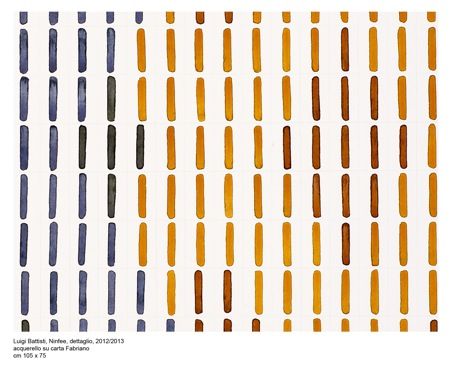 The artists' collective works are united under the theme of syntax: a word indicating a link, bond or well-organised system, originating from the root "syn" which suggess union or fusion.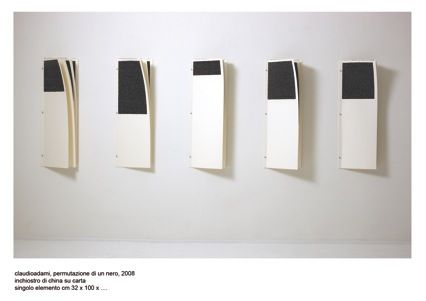 The installation is curated by Francesca Gallo, and the artists are inspired by the rhythm of poetry, texts and lyrics. The exhibited works link past and present, creating dialogue with the sculptures in the permanent collection of Hendrik Christian Andersen.
Over the course of the exhibition there will be talks, workshops and readings.