20 Feb-9 April. This exhibition is the result of Italian artist Silvia Camporesi's exploration of forgotten and abandoned villages and buildings across the 20 regions of Italy over a year and a half.
Camporesi has created an atlas of images, charting these vanishing places which barely exist on maps, paying homage to a disappearing country and forgotten memories.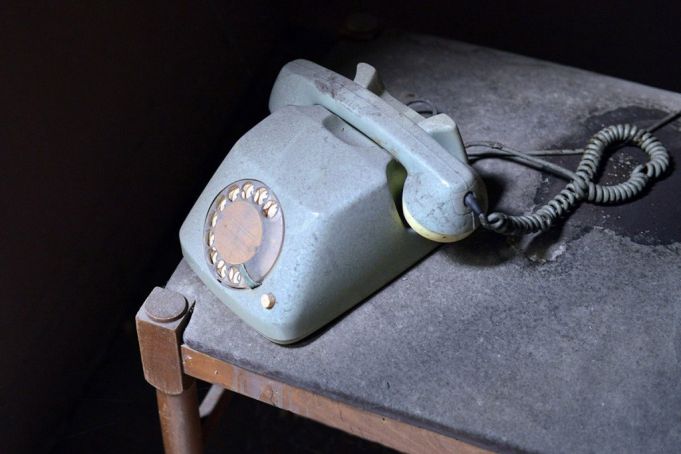 Held in collaboration with z2o Sara Zanin Gallery, the exhibition features a wide selection of images, from large-format colour prints to smaller black and white prints, coloured by hand.