Paintings by Pollock, Kline and Rothko at the Vittoriano in Rome.
10 Oct-5 May. Rome's Vittoriano hosts Pollock e la Scuola di New York, an exhibition dedicated to American Abstract Expressionist painter Jackson Pollock (1912-1956) and his artist peers.
The artists belonged to the New York School, an informal movement of avant-garde painters, poets, dancers and musicians active in New York in the 1950s and 1960s.
The movement's painters were driven by experimentation and anti-conformism, particularly evident in the action painting of Pollock - known as 'Jack the Dripper' - because of his revolutionary way of applying paint to canvas.
The Rome exhibition comprises around 50 paintings and, in addition to Pollock, features the work of major post-war American artists such as Mark Rothko, Adolph Gottlieb, Willem de Kooning, Arshile Gorky, Philip Guston and Franz Kline.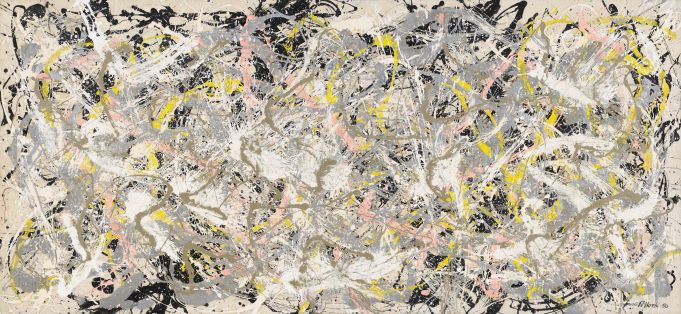 A highlight is Pollock's celebrated Number 27, splattered furiously with thick silver, gold, salmon-pink, black, white and yellow; the oil, enamel and aluminium flailed, flung and dripped over a 3-m long canvas.
The exhibition is described as "meaningful" and "extraordinary" by David Breslin, curator and director of the Whitney Museum of American Art in New York, who curated the Rome show along with the Whitney's assistant curator Carrie Springer, and Italian curator Luca Beatrice.
Visitors reach the exhibited works by means of a dark corridor whose walls jar with drippy video imagery, ending with archive footage of Pollock working frenetically in his studio.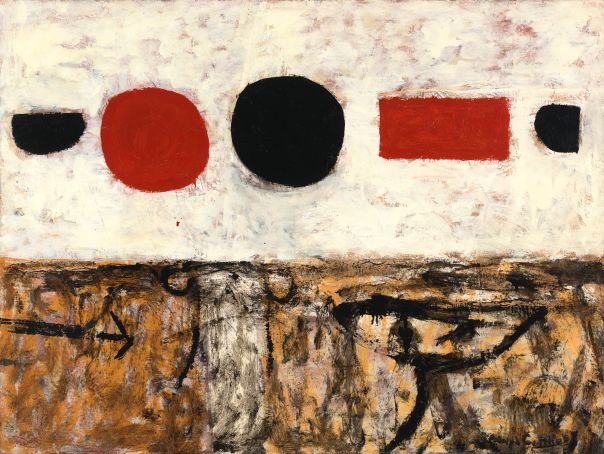 The exhibition places a heavy emphasis on Pollock despite the relatively few works on display by the artist, who died in a car crash aged 44. Pollock's Number 17 "Fireworks" stands out, a masterful evocation of man-made magic, almost as if Pollock flicked his paint directly into the night sky.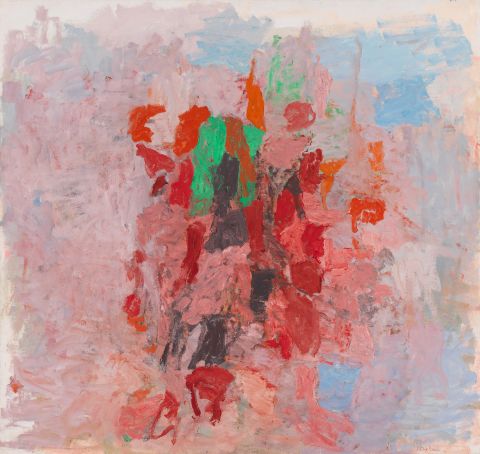 Other highlights in the show include The Frozen Sounds, Number 1 by Gottlieb; The Betrothal, II by Gorky; Untitled (Blue, Yellow, Green on Red) by Rothko; Door to the River by de Kooning; and Dial by Guston.
The exhibition can be visited Mon-Thurs 09.30-19.30, Fri-Sat 09.30-22.00, and Sun 09.30-20.30, until 24 February 2019. For details see Vittoriano website.
Andy Devane
Cover image: Number 17, 1950 / "Fireworks", 1950 © Pollock-Krasner Foundation / Artists Rights Society (ARS), New York by SIAE 2018.
General Info
Address
Via di S. Pietro in Carcere, 00186 Roma RM, Italy
View on Map
Rome celebrates Jackson Pollock with exhibition
Via di S. Pietro in Carcere, 00186 Roma RM, Italy