27 Nov. The Rome-based Peter Pan Onlus association, which provides support for families with children suffering from cancer, holds its annual Bottega della Mani Felici Christmas market at the Cardinal Hotel St Peter, on Via Leone Dehon 71, on Sunday 27 November from 11.00-18.00.
The handmade gifts on sale are created by the Peter Pan volunteers and include decorations and jewellery, teddy bears, bags, cushions and linen embroidered with fairy tales.
All proceeds go towards the upkeep of the Casa di Peter Pan which each year welcomes dozens of families from all over Italy, and further afield, whose children travel to Rome for specialist cancer treatment.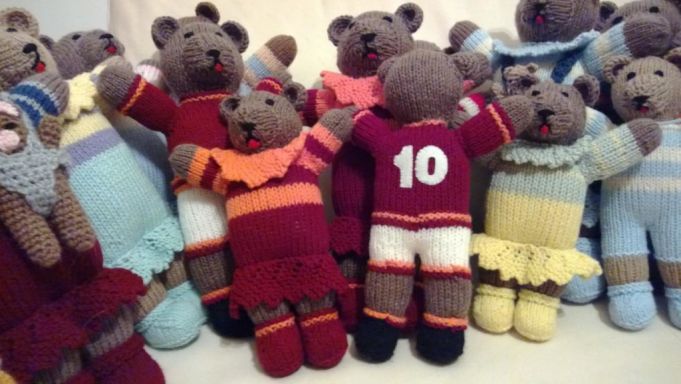 In addition to the market, people can support Peter Pan Onlus via its Campagna di Natale, a campaign offering the chance to purchase a range Christmas gifts.
The Casa di Peter Pan, situated on Via S. Francesco di Sales in Trastevere, comprises three adjacent buildings with a total of 33 bedrooms. It also has common areas that allow guests to socialise, providing families with some sense of normality during a very difficult time.
For more details see website.