Our suggestions for your weekend in Rome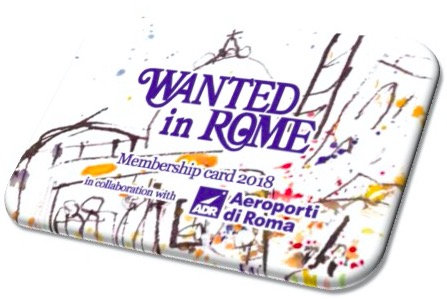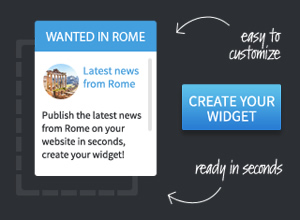 Latest classifieds

Full time position as Office Manager available at Rome based tour agency. Candidates must be native English speakers and have a minimum of 2 years of experience in the tourism fiel...

We are looking for a highly motivated, resilient and capable individual with a proven and verifiable track record in direct sales. You must be fluent in English and have a good st...

Tour Operator is looking for English native Personal Assistant. Quick learner, able to work under stress, team player, knowledge of Rome a plus. Please send CV with a cover letter...

We're selling a Seciflex model Eva Soft Elite Class mattress (160x200) with the mattress cover and a chestnut-colored Mimax bed frame (160x200). The mattress and bed frame are in e...