Our suggestions for your weekend in Rome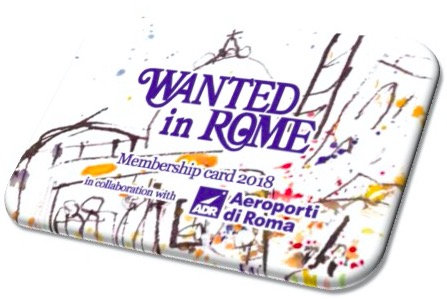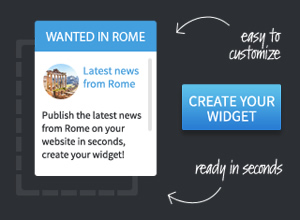 Latest classifieds

Private language school of English in Rome: Qualified mother tongue teachers needed for Cambridge lessons in state schools. Teachers needed for Cambridge Primary, Secondary 1 and S...

Our school is growing! We need another teacher to join our team of inspired teachers who love to teach in creative and stimulating ways. We have afternoon work in Monteverde Vecchi...

VIA A. TRAVERSARI - 90 sqm, 2nd floor with terrace with view, lift, semi-furnished, living room, 2 bedrooms, 2 bathrooms, kitchen with dining area. parquet, autonomous heating, par...

 It's night I am alone thinking about mental disease, fuori Corviale. Che ci vuoi fare        sernicolimarco@gmail.com