Lucio Fontana becomes the first 20th-century Italian artist to be honoured with an exhibition at Galleria Borghese in Rome.
22 May-28 July. Rome's Galleria Borghese presents Terra e oro (Earth and gold), a major exhibition of works by Lucio Fontana, the museum's first show dedicated to a 20th-century Italian artist.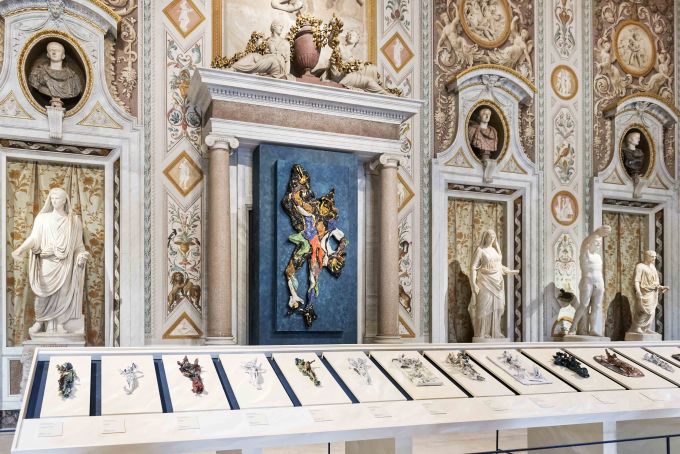 Curated by Galleria Borghese director Anna Coliva, the exhibition comprises around 50 works and is divided into two sections: spatial concepts and ceramic crucifixes.
Fontana's gold-painted canvases and ceramics on display were produced mainly between 1958 and 1968, the final decade in the life of the radical artist.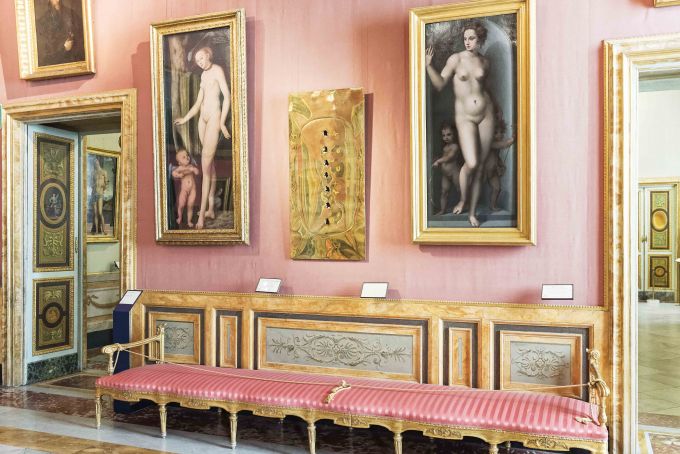 The Fontana exhibition at Galleria Borghese follows other shows dedicated to pioneering international artists from the 20th century including Bacon, Giacometti and Picasso.
Born in Argentina in 1899, Fontana was a pioneer of abstract art in Italy in the 1930s, and is best known for founding Spatialism, a movement whose grandiose aim was to synthesise colour, sound, space, movement and time into a more sensory form of art.
The Italian painter and sculptor is credited with paving the way for a younger generation of abstract artists such as Yves Klein, Julio Le Parc, François Morellet and Dan Flavin.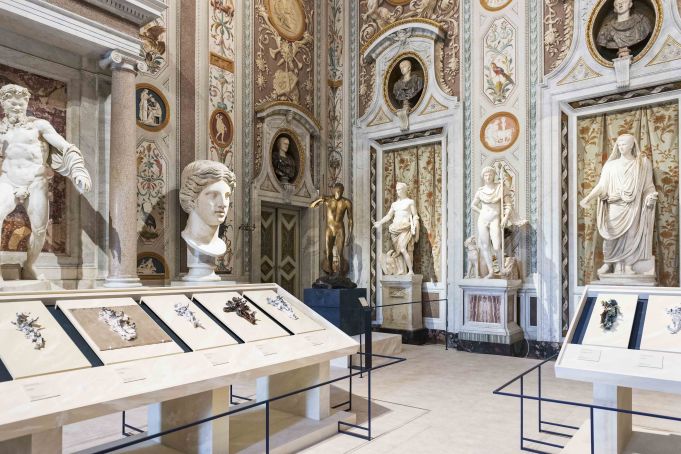 For full exhibition details, including information on how to visit, see Galleria Borghese website.
Photo credits: Niccolò Ara. © Fondazione Lucio Fontana by SIAE 2019.
General Info
Address
Piazzale Scipione Borghese, 5, 00197 Roma RM, Italia
View on Map
Lucio Fontana at Galleria Borghese in Rome
Piazzale Scipione Borghese, 5, 00197 Roma RM, Italia