The American Academy in Rome stages an exhibition that examines the changes in the representation of the body in art and society.
22 May-13 July. An exhibition titled The Academic Body charts the changing representations of the body in art and society over more than a century.
The works on display span from 1894, the year in which the American Academy in Rome (AAR) was founded, up to the present day.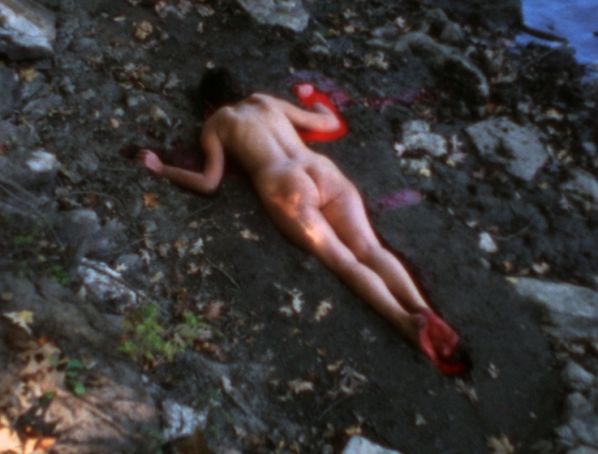 The exhibition features work by artists affiliated with the AAR (Fellows and Residents) whose work has explored themes relating to the body and gender in provocative ways.
The show also contains works by artists whose "trajectories have intersected meaningfully and critically with Italy and the academic tradition."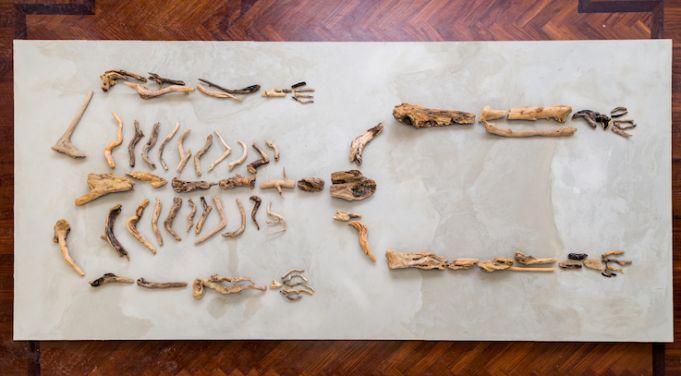 Immediately preceding the opening of the show at 18.00 on 22 May, there will be a public talk between AAR president Mark Robbins and two of the exhibiting artists: Patricia Cronin and Stefan Sagmeister.
For full details see academy website.
General Info
Address
Via Angelo Masina, 5, 00153 Roma RM, Italia
View on Map
American Academy in Rome: The Academic Body
Via Angelo Masina, 5, 00153 Roma RM, Italia