Kevin Murrray: Roman Still-Lifes
22 June-6 July. Rome-based Australian painter Kevin Murray stages an exhibition of Roman still-life paintings at Studio Minerva.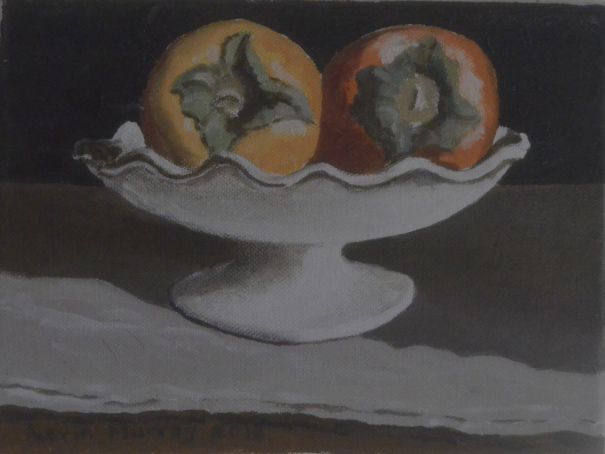 Murray says that his works, which feature Roman fruit, vegetables and ceramics, are designed to "delight the eye of viewers and also engage their minds." The artist, whose style is grounded in the ideals of the Scuola Romana movement, has lived in Rome since 1960.