27 May-8 June. An exhibition of illustrations by architect and artist Fabio Barilari and photographs by documentary photographer Agnes Montanari, raises awareness and highlighting the reality of life in Jordan's Za'atari refugee camp.
Montanari, who lives in Jordan, has taught photography to young refugees growing up inside the camp, some of whose photographs will also be on display in the Rome exhibition.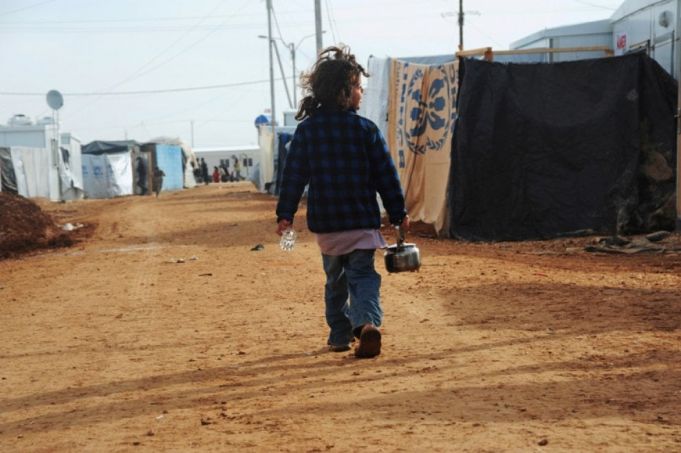 Barilari, whose art work has featured on several Wanted in Rome covers, has collaborated with Montanari in the joint project to document the stories of Za'atari refugee children through illustrations and photographs.
Presented by Wonderwall Entertainment, Vitala Festival and Teatro S. Genesio, in partnership with Goethe-Institut, the exhibition opens on 27 May at Teatro S. Genesio, in the Prati district, from 19.30 to 23.00.
For more information, including opening times, see Teatro S. Genesio website.
General Info
Address
Teatro S. Genesio, Via Podgora 1 (off Viale Mazzini).
View on Map
Inside Za'atari | Starting over
Teatro S. Genesio, Via Podgora 1 (off Viale Mazzini).