23-29 May. The Rome Savoyards/Plays in Rome present The American Dream & The Sandbox - a Tribute to Edward Albee.
The American Dream is a satire on American family life, concerning a married couple and their elderly mother, whose world is turned upside down by the visit of two guests.
A prelude to the themes addressed by The American Dream, The Sandbox sees the married couple place the elderly mother in a sandbox, leading to a surprising finale.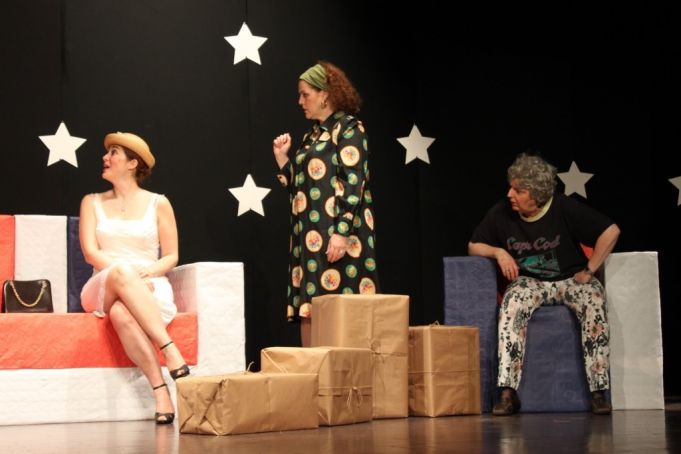 Produced by Special Arrangement with Samuel French. Directed by Sandra Provost. In English. Weeknights 20.30, Sat-Sun 17.30.
For info and reservations contact playsinrome@yahoo.com or tel. 347 / 8248661.