16 March-4 Sept. The Chiostro del Bramante dedicates an exhibition to the Macchiaioli, a group of Italian painters active in Tuscany in the second half of the 19th century.
In a similar way to the Impressionists, the Macchiaioli spurned the outdated conventions of art academies, the artists painted en plein air to capture natural light, shade and colour.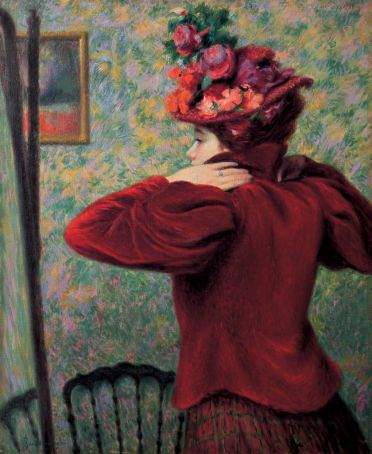 The exhibition comprises some 120 works, many of which have long been hidden in private collections. Highlights include Ponte Vecchio a Firenze (1879) by Signorini; Il giubbetto rosso (c. 1895) by Zandomeneghi; and Marcatura dei cavalli in Maremma (1887) by Fattori.