Don McCullin photographs in Rome from 10 October to 28 January 2024.
Rome's first major retrospective dedicated to the work of the internationally celebrated British photojournalist Don McCullin will be held at Palazzo delle Esposizioni.
Considered one of the most significant war photographers of modern times, McCullin has documented the consequences of conflicts in war-torn regions around the world and is also known for his powerful images of homeless people in the UK.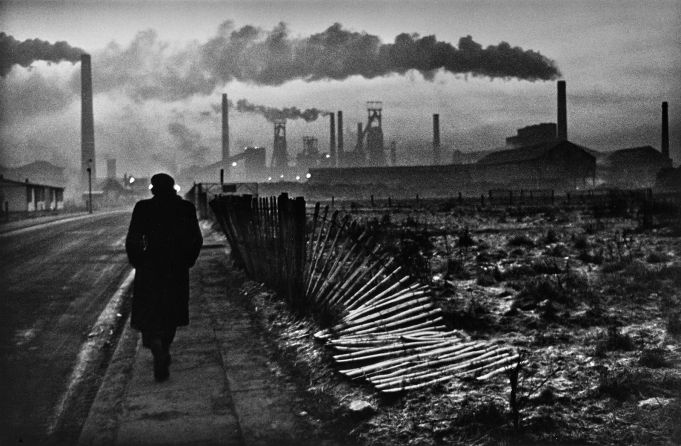 Comprising more than 200 photographs printed by McCullin himself, the exhibition's themes include early work in London and Berlin; war; international travel; British landscapes and still life; and the Roman Empire.
For full details of the exhibition see PalaExpo website.
Cover image: Don McCullin. Tormented homeless Irishman, Spitalfields, London, England, 1970. © Don McCullin, Courtesy Hamiltons Gallery.