5 May-30 June. The museum spaces of Rome's S. Spirito in Sassia hospital host a photographic exhibition charting some of nature's most spectacular sights from around the planet by Italian photographer Barbara Dall'Angelo.
The 25 large-scale photographs depict stunning natural images such as the northern lights over Iceland, a forest of rainbow eucalyptus trees in Hawaii, desert dunes in Namibia and swamps in Louisiana.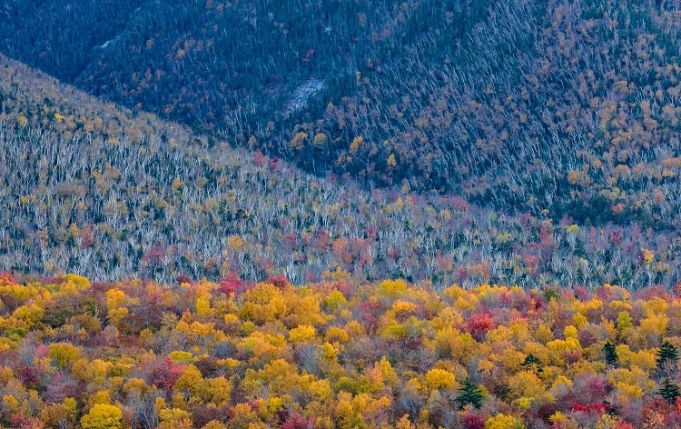 The exhibition, whose photographs were taken between 2012 and today, is organised by local health authorities and the Lazio Region, with the support of National Geographic Italy. Open Mon-Fri 09.00-18.00 and Sat 15.00-18.00.