by Marko Jovsic
in collaboration with the American University in Rome
Rome is known for its greats such as Michelangelo, Bernini, Caravaggio, but this is not where artistry in this city ends. In 2018 Rome is hosting many international exhibitions, including The Pink Floyd Exhibition: Their Mortal Remains at the MACRO museum, Magritte's Apple at the Palazzo delle Esposizioni (PdE), and Human+. The future of our species also held at PdE.
The Pink Floyd Exhibition: Their Mortal Remains:
Pink Floyd, the quintessential experimental rock band has always been known for its visual art as well as its performance art. This is being showcased in their new exhibit The Pink Floyd exhibition: Their mortal remains. Until 1 July fans will have a chance to see perhaps the largest collection of Pink Floyd memorabilia in one place, presented in a fascinating way at MACRO. Showcasing instruments, album designs, items that belonged to the band and much more, this exhibit has transformed the museum space into something can only be summed up by the words Pink Floyd. Each room was designed specifically to house the various items and provide a fully immersive audiovisual experience.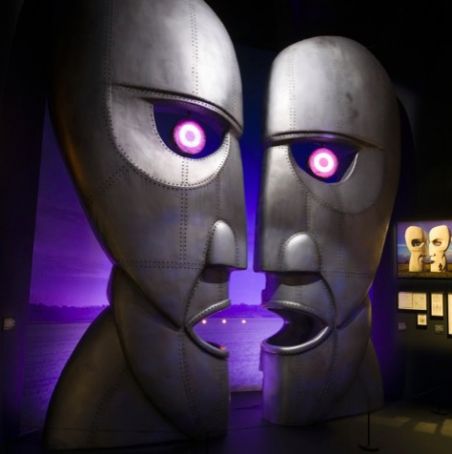 Magritte's Apple:
If Pink Floyd is not quite your cup of tea the exhibition Magritte's Apple at Palazzo delle Esposizioni could be for you. Housing some of the surrealist artist's best known works for the third consecutive year, we have been given a chance to step into the world of the impossible made possible by Magritte, until 10 June.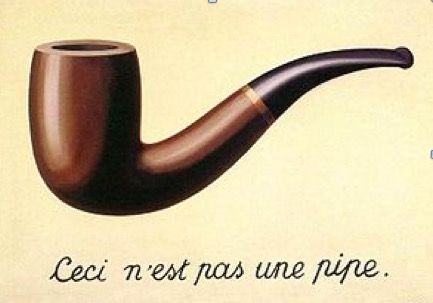 Human+. The future of our species:
Where is evolution taking us and how fast will we get there? These are just some of the questions being asked by the creator of this exhibit Cathrine Kramer. This astounding exploration of where our species is heading with the advancements in technology and how technology will influence our evolution will be on display in Rome until 1 July. The plus symbol, used as a suffix to "human" in the title of this exhibition, is meant to indicate a positive influence that new gadgets could have on our species in terms of making the day to day simpler for us. With the Human+ exhibition viewers have a chance to see some of the potential ways that techology could be used to enhance the human experience.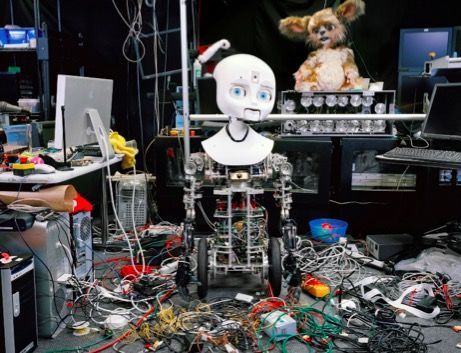 Out of the hundreds of exhibitions happening in Rome right now these three are both unique as well as high profile. After all humans, cyborgs, Pink Floyd and surrealism will only leave you wanting more. If you are planning on checking out these exhibitions it might also be worth looking into becoming a member of one or more of the exhibition halls, for example Pallazzo delle Esposizioni offers a membership that comes with perks such as skipping ques and reduced prices, and free guided tours for members only.