Until 6 Sept. The MACRO stages an exhibition of work by Roman painter and poet Toti Scialoja (1914-1998), on the centenary of his birth.
One of Italy's best known abstract artists of the 20th century, both nationally and internationally, Scialoja spent much of the 1950s and 1960s in the US where he was heavily influenced by the American Abstraction movement.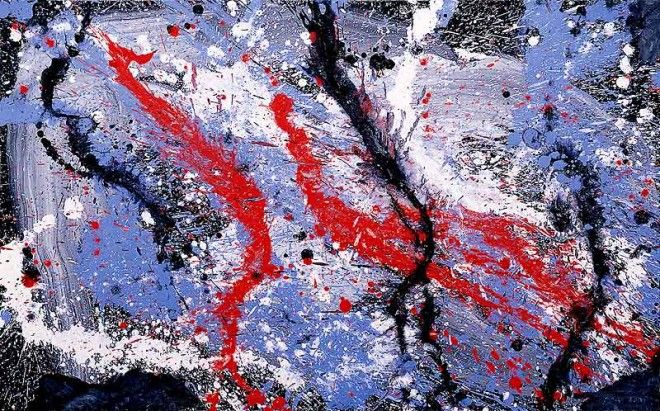 The retrospective features works from across his long and varied career, including pieces displayed publicly for the first time.
Parallel the main exhibition is a series of works by the artist and his wife Gabriella Drudi.