French-style pastries and freshly-made tartlets on Viale Aventino.
Casa Manfredi has established a reputation for its high-quality pastries since the Antonelli family opened the premises on Viale Aventino in 2015.
Although it may be slightly on the small size (most of its 50sqm space is allocated to the kitchen-bakery), its bar and outdoor tables are invariably full each day, from early morning until late evening.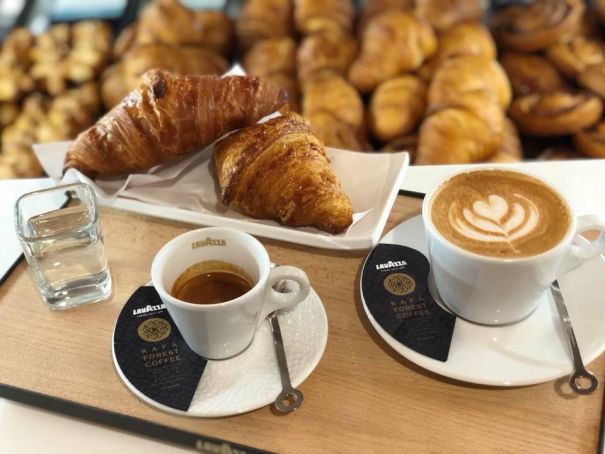 Casa Manfredi serves a vast range of freshly-made mignon (€1.20) as well as cakes, desserts, tarts and praline chocolates.
Its delicious French-style cornetti and croissants are prepared with quality ingredients and its coffee is excellent (Lavazza 100% Arabica of Ethiopian origin).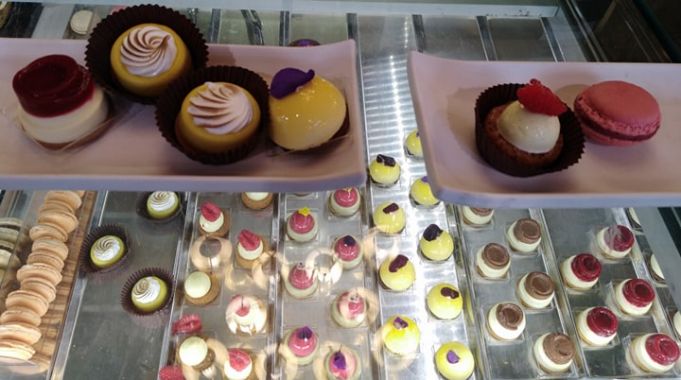 During the warmer months Casa Manfredi serves homemade icecream whose delicate flavours include fior di panna with rosemary, mango and lime, and white peach and basil.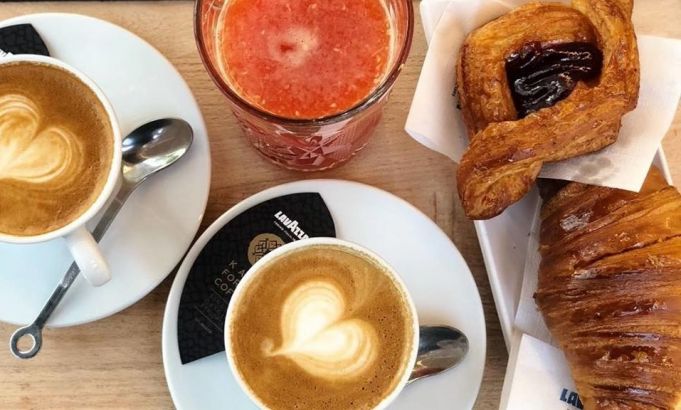 The bar also serves lunch as well as herbal teas, fruit juices and cocktails. Open Mon-Fri 07.30-21.00. Sun 08.00-20.00. For more details see Casa Manfredi
website
or
Facebook page
.
General Info
Address
Viale Aventino, 91/93, 00153 Roma RM, Italia
View on Map
Casa Manfredi: sweet treats in Rome's Aventino
Viale Aventino, 91/93, 00153 Roma RM, Italia