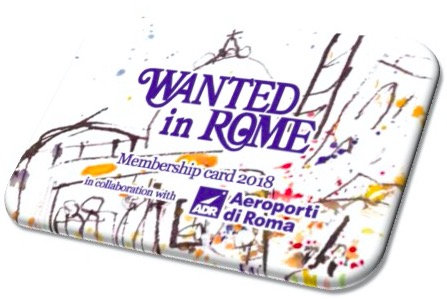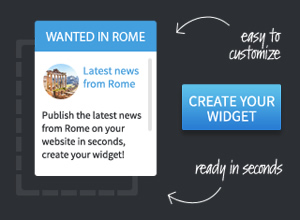 Latest classifieds

We are looking for a fluent fun English teacher who loves working with kids and teenagers, and teaches in an innovative way. You will need to possess a TEFL qualification and able...

Italian girl is looking for English and German mothertongue to improve the knowledge of the language.,Free tandem language exchange PLEASE CALL ME 350 518 0811

Purple area rug, medium pile. (From Ikea) Impeccable conditions. 200 x 140 cm (original price €120)

Both Ikea's. Sofa is gently used and uncovered. (€100 new) Ottoman is like new, impeccable (€99 new).