World Press Photo exhibition at Rome's Palazzo delle Esposizioni
27 April-27 May. Each year an independent jury at the World Press Photo Foundation in Amsterdam selects images for this prestigious recognition of international photojournalism.
The winners in each of the eight categories as well as the winner of Photo of the Year will be revealed at the awards ceremony during the World Press Photo Festival in Amsterdam on 12 April.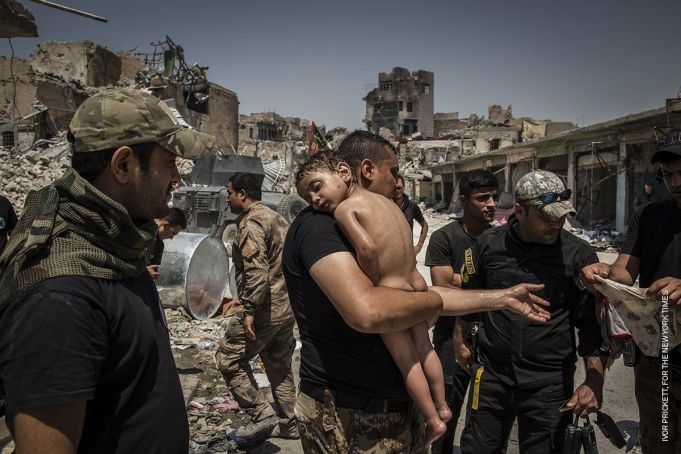 The 2018 exhibition features 307 images by 42 award-winning photographers from 22 countries: Australia, Bangladesh, Belgium, Canada, China, Colombia, Denmark, Egypt, France, Germany, Ireland, Italy, Netherlands, Norway, Russia, Serbia, South Africa, Spain, Sweden, UK, US and Venezuela.
Cover image: Ronaldo Schemidt - Agence France Presse
General Info
Address
Via Nazionale, 194, 00184 Roma RM, Italy
View on Map
World Press Photo 2018 in Rome
Via Nazionale, 194, 00184 Roma RM, Italy