21-26 April. Wonderwall Entertainment presents The Killing of Sister George, an adaptation of the 1964 play by Frank Marcus, from 21-26 April.
June Buckridge, who is known as George thanks to the role she plays in a radio soap opera, lives with her lover, a younger childlike woman called Childie. When George learns that she is about to lose her job, her life begins to fall apart.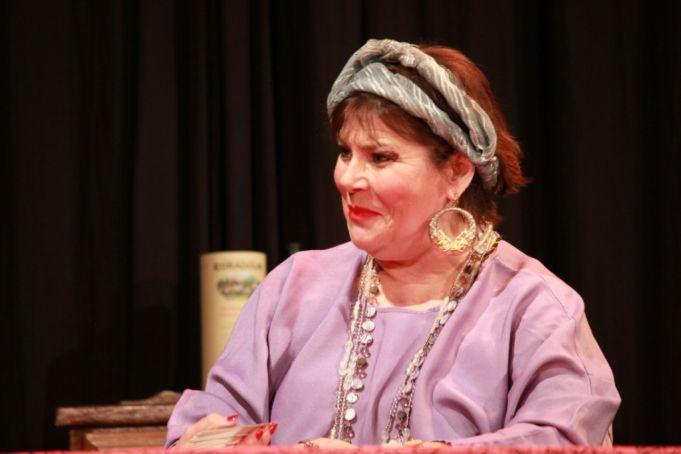 The lively, flamboyant psychic and fortune teller Madame Xenia offers her genuine support and help, while Mercy Croft, a BBC executive, intercedes in June's professional and personal life, ostensibly to help, although it soon becomes apparent that she may have ulterior motives.
When the play opened in London's West End in 1965, it was hailed as a masterpiece of women's sexual liberation, winning awards and running for 18 months before successfully moving to Broadway.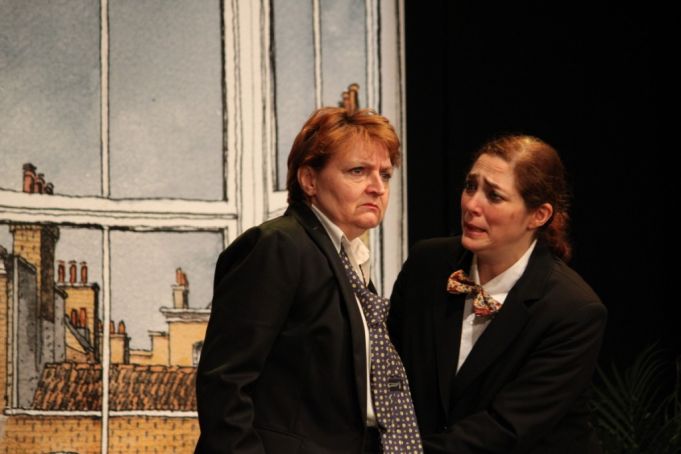 The Rome production is directed by Michael Fitzpatrick, and stars Shelagh Stuchbery, Fabiana De Rose, Helen Raiswell and Gabriella Spadaro. In English.
Performances: 21-24 April 20.30, 25-26 April 17.30.
Bookings and info email wonderwallenter@gmail.com or tel. 347 / 8248661.