Exhibition at St Stephen's Cultural Center in Rome.
12-26 Nov. The St Stephen's Cultural Center presents Looking at the trees gazing at the sky, an exhibition of sculpture, photography and paintings by three artists: Marina Buening, Lucy Clink, and Anita Guerra.
Accompanied by a critical text by Roberta Melasecca, the exhibition sees the three artists enter into dialogue on the relationship between man and nature, highlighting elements such as fragility, conservation, transcendence, reality and illusion.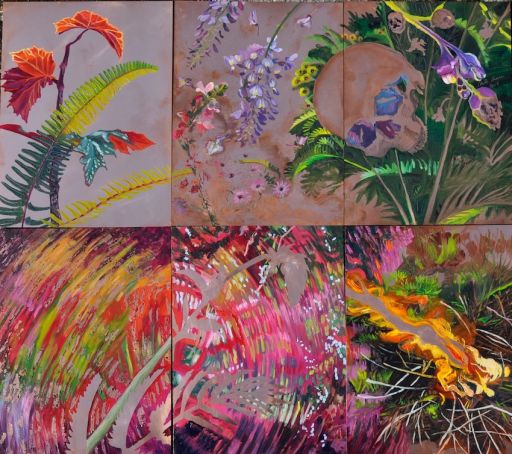 Marina Buening has created a mini-installation of transparent boxes that take the form of strange shells; Lucy Clink presents silver gelatin prints merging still life, landscape and portraiture; and Anita Guerra paints scenes from the natural world on polished copper.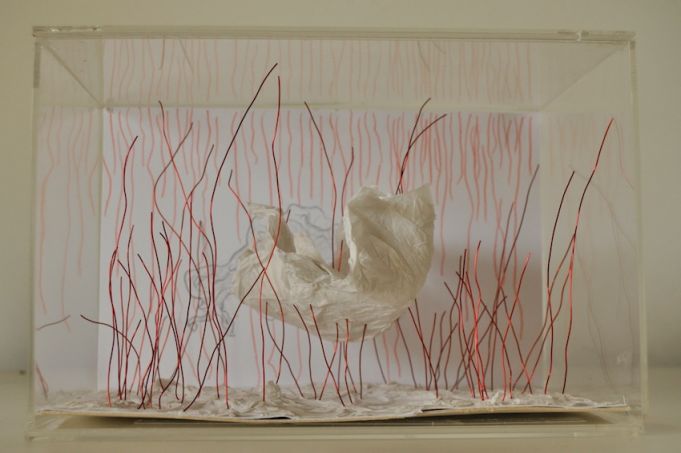 The vernissage will be from 17.00-20.00 on 12 November and the exhibition will be open until November 26th by appointment at agnes.martin@sssrome.it.
St Stephen's Cultural Center is located on the corner of Viale Aventino and Via Aventina, near the FAO building.
Cover image by Lucy Clink (detail)
General Info
Address
Via Aventina, 1, 00153 Roma RM, Italy
View on Map
St Stephen's Cultural Center Rome: Looking at the trees gazing at the sky
Via Aventina, 1, 00153 Roma RM, Italy