5-15 Sept. Now in its 13th year, this daring initiative is born of a collaboration between festivals, embassies and cultural institutes, and is supported by the Italian culture ministry, the capital and the Lazio Region.
Under the title Provocare Realtà, the 2018 programme comprises avant-garde theatre, dance, music, performance, prose, dj sets and workshops. This year the festival features 55 Italian and international theatre companies with a total of 250 artists performing.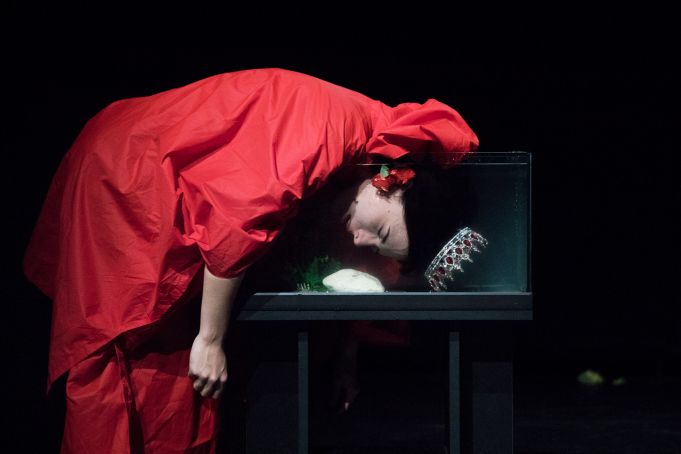 The ten-day festival also includes 13 productions, either in English or with English surtitles, with events taking place at several venues this year including La Pelanda (Mattatoio), Biblioteca Vallicelliana, Teatro Argentina and Teatro India.