7-17 Sept. Now in its 12th year, this daring initiative is born of a collaboration between festivals, embassies and cultural institutes, and is supported by regional authorities.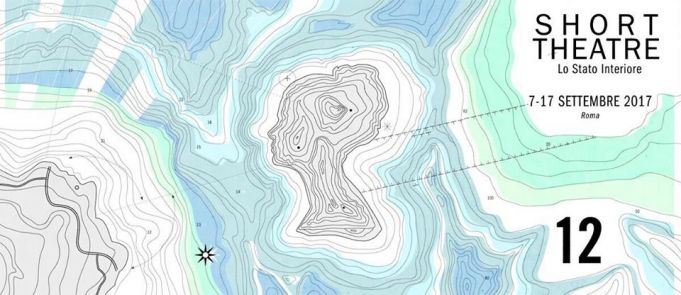 Under the title Lo stato interiore (The inner state), the 2017 programme comprises avant-garde theatre, dance, music, performance, prose, dj sets and workshops. This year the festival features 150 artists, with 35 participating theatre companies, of whom 20 are foreign and 15 are Italian.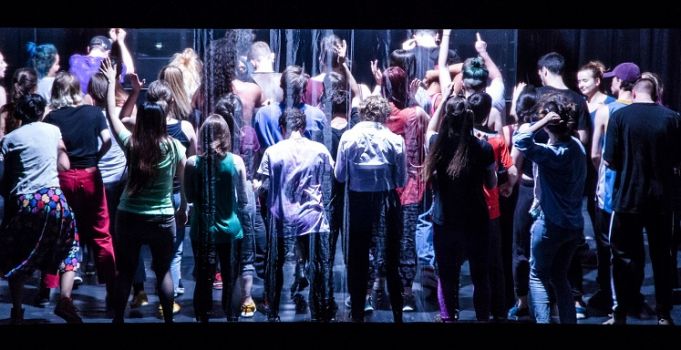 The festival opens on 7 September with El Conde de Torrefiel (in Italian) by Guerilla and ends on 17 September with Rimini Protokoll (in French and German with surtitles in English and Italian) by Nachlass – Pièces sans personnes, with both performances taking place at Teatro India.
English-language events include Mallika Taneja (9-10 Sept); the film by Fabrizio Terranova, Donna Haraway: Story Telling for Earthly Survival (11 Sept); Travail by Alma Soderberg (12 Sept); and Mercurial George by Dana Michel (16 Sept).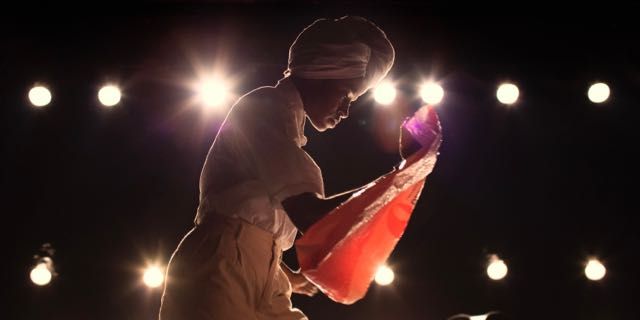 Events with English subtitles include Incididence 1327 by Gaelle Bourge and Gwendoline Robin (8 Sept); Un eschimese in Amazzonia by The Baby Walk (10 Sept); Uber Raffiche by Motus (12 and 13 Sept); and Anarchy by Societat Doctor Alonso (15-16 Sept).
Other highlights include Spring Attitude Waves with music by Indian Wells (7 Sept) in the outdoor area of Teatro India; Sands of Sabbia by Dialogues of the gods (8 Sept) at La Pelanda; Fannie Sosa | Pleasure is power, a workshop at La Pelanda (11 Sept), and Sombre Temps, a programme of live music, dj sets, debates and various performances each evening from 8-16 Sept, from 19.00-22.00, at La Pelanda.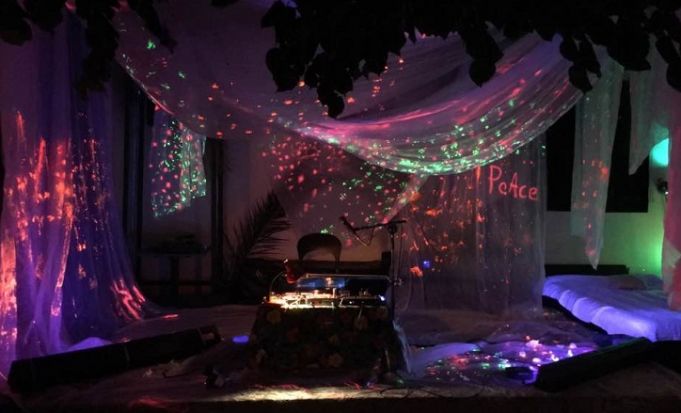 In addition the festival is preceded by a performance of El Conde de Torrefiel on the terrace of the Spanish Academy of Rome at 19.00 on 5 September.
Short Theatre takes place at several venues this year including La Pelanda (MACRO Testaccio), Biblioteca Vallicelliana and Teatro India.
For full programme and booking information see website or Facebook page.