22 June-15 Oct. This summer's Shakespearean programme at Rome's Silvano Toti Globe Theatre runs for four months and includes an English-language performance. The festival is once again under the artistic direction of popular Roman actor Gigi Proietti who takes to the stage to perform in the Shakespeare monologue Edmund Kean by Raymund FitzSimons (7-16 July).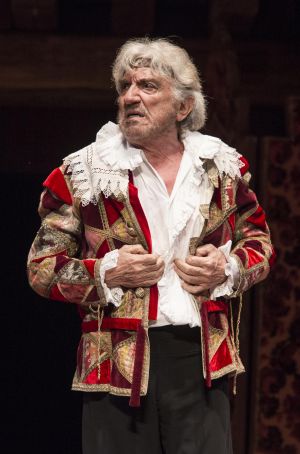 The season opens with Troppu trafficu ppi nenti (22 June-2 July), a Sicilian adaptation of Much Ado About Nothing, written by Andrea Camilleri, directed by Giuseppe Dipasquale. Henry V, adapted and directed by Daniele Pecci, with a very young cast, runs from 21 July-6 Aug. This is followed by A Midsummer Night's Dream directed by Riccardo Cavallo (9-20 Aug), The Merchant of Venice directed by Loredana Scaramella (24 Aug-10 Sept), and Macbeth directed by Daniele Salvo (15 Sept-1 Oct).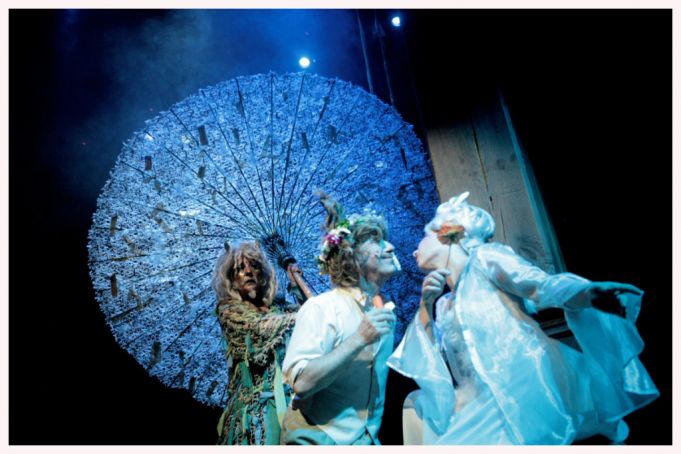 The festival ends on a high-note for Rome's English speakers: the London-based Bedouin Shakespeare Company co-produces an English-language staging of Much Ado About Nothing, directed by Chris Pickles (5-15 Oct). In addition there are several poetic and musical projects including Sonetti D'Amore, Playing Shakespeare and Il Canto di Shakespeare.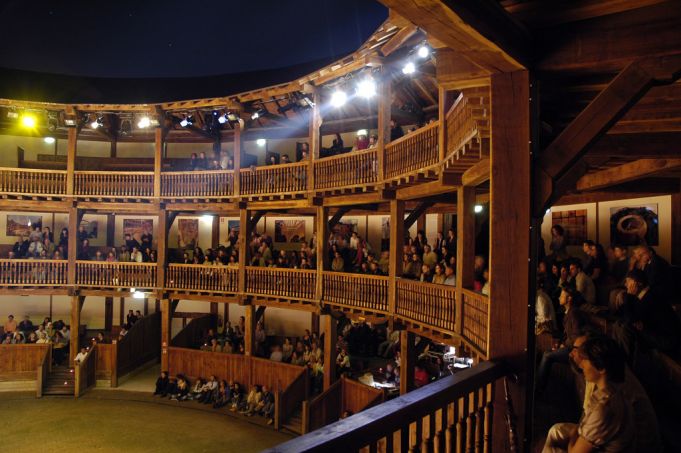 Rome's Globe Theatre, located in the heart of Villa Borghese, is a full-scale timber reproduction of Shakespeare's Globe, copied from the original oak and thatch designs, and almost identical to the one that stands on London's South Bank. Last year the festival attracted some 65,000 spectators, and all shows are in Italian with the exception of the final production. For full details see website.