Palazzo Bonaparte makes exhibition debut with Impressionisti Segreti.
6 Oct-8 March. Palazzo Bonaparte, a major new exhibition space located where Via del Corso meets Piazza Venezia, launches in October with an exhibition comprising more than 50 works by Impressionists, on loan from important private collections around the world.
The paintings, mostly never shown in public before, are by leading Impressionist artists including Monet, Renoir, Cézanne, Pissarro, Sisley, Caillebotte, Morisot, Gonzalès, Gauguin and Signac.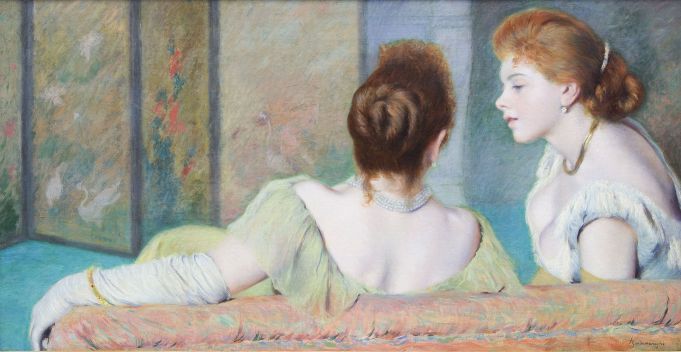 Owned by Generali Italia, Italy's largest insurance company, Generali Valore Cultura at Palazzo Bonaparte will be run in partnership with the Arthemisia group which is moving its programme of blockbuster shows from the nearby Vittoriano, following the recent conclusion of a three-year exhibition deal.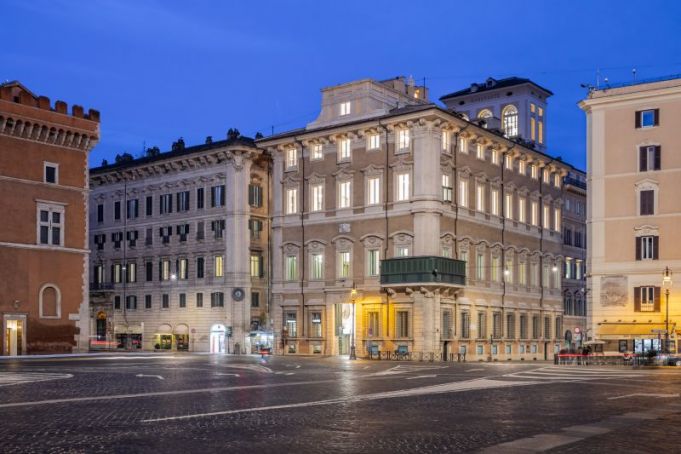 The 17th-century Palazzo Bonaparte is best known as the home of Napoleon's mother, who watched the world go by from the building's green balcony from 1818 until her death in 1836.
Cover image: TgTourism
General Info
Address
Via del Corso, 295B, 00186 Roma RM, Italia
View on Map
Secret Impressionists exhibition in Rome
Via del Corso, 295B, 00186 Roma RM, Italia