A Poetry Reading and Conversation with Authors Megan Fernandes and Edgar Kunz.
On Monday 18 September the Arts Department of St Stephen's School Rome kicks off its annual Reading Series, which brings local and international authors to campus to meet with students, faculty, and the community.
During the school day, poets Edgar Kunz and Megan Fernandes will meet with St Stephen's students, for a reading and conversation about writing and the writer's life.
At 18.30, the poets will give a public reading in the New Music Room, the performance space located at the corner of Viale Aventino and Via Aventina (just behind the petrol station). Light refreshments to follow. All are welcome.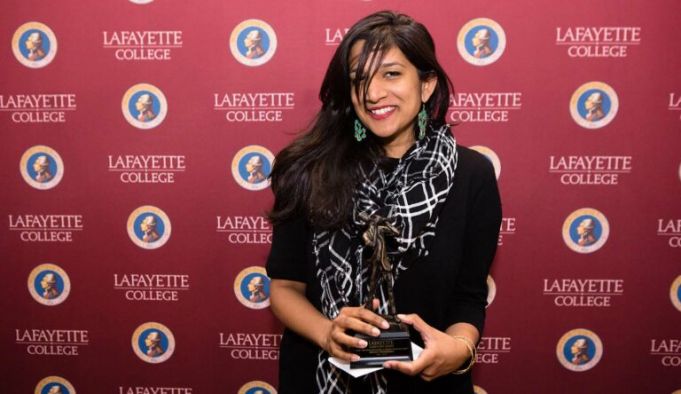 Megan Fernandes is a South Asian American writer living in New York City. She was born in Canada and raised in the Philadelphia area. Her family are East African Goans. Fernandes has work published in The New Yorker, The American Poetry Review, and Tin House, among others. She is the author of three collections of poetry, most recently I Do Everything I'm Told, and is an Associate Professor of English and the Writer-in-Residence at Lafayette College. More information can be found on her website.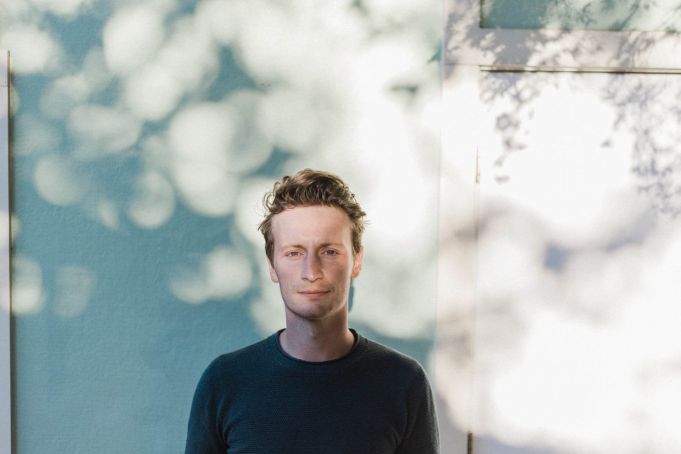 Edgar Kunz is the author of two collections of poems: Fixer (Ecco/HarperCollins, 2023) and Tap Out (Ecco/HarperCollins, 2019), a New York Times New & Noteworthy pick. He has been a National Endowment for the Arts Fellow, a MacDowell Fellow, and a Wallace Stegner Fellow at Stanford University. New poems appear in The New Yorker, The Atlantic, APR, Poetry, and Oxford American. He lives in Baltimore and teaches at Goucher College. More information can be found on his website.
General Info
Address
Via Aventina, 3, 00153 Roma RM, Italy
View on Map
Rome Poetry Reading by Megan Fernandes and Edgar Kunz at St Stephen's School
Via Aventina, 3, 00153 Roma RM, Italy