8-30 March. UNCUT, a photographic exhibition at the Mattatoio complex in Rome's Testaccio district highlights female genital mutilation, the ritual cutting or removal of some or all of the external female genitalia.
The exhibition is presented with the stark introduction: "An ordinary room, or a dark hut in a rural village. A razor blade bought at a market, or a sharp knife, or simply a shard of broken glass. The women of the family restrain the little girl, while a pain that will never be forgotten is inflicted on her."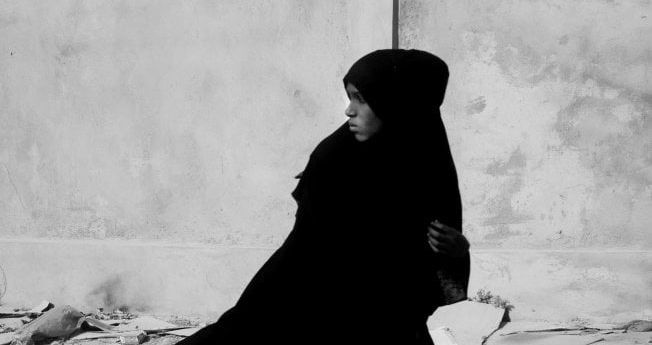 The photographs on display tell the harrowing stories behind some of the estimated 200 million women in the world who are forced to undergo genital mutilation.
The exhibited photos are part of the multimedia project UNCUT, which narrates how in three African countries – Somaliland, Kenya and Ethiopia – women are uniting to eradicate this harmful practice.
For full exhibition details see Mattatoio website.
General Info
Address
Mattatoio, Piazza Orazio Giustiniani, Roma, RM, Italia
View on Map
Rome exhibit highlights female genital mutilation
Mattatoio, Piazza Orazio Giustiniani, Roma, RM, Italia