British artist shows works made using the mud of central Italy.
24 May-24 July. Galleria Lorcan O'Neill presents Fate and Luck, an exhibition of new work by acclaimed British artist Richard Long, one of the most prominent of a generation of artists that revolutionised sculptural practice in the 1970s.
The gallery says: "By the simple act of walking in the landscape, Long combined aspects of minimalism, conceptualism and Arte Povera as a way to articulate ideas about time and space, and man's relationship to nature."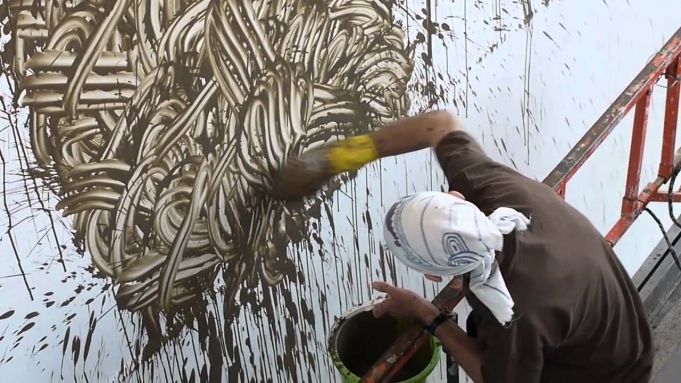 Long grew up in Bristol near the River Avon and uses the mud from its tidal banks to creat art, along with stones, wood and clay.
The exhibition at Galleria Lorcan O'Neill includes panels made using the terra (mud) of central Italy, along with sculpture made of marbles used since antiquity.
The exhibition opens at 18.30 on Friday 24 May. For more details see gallery website.
General Info
Address
Vicolo Dei Catinari, 3, 00186 Roma RM, Italia
View on Map
Richard Long at Lorcan O'Neill Gallery in Rome
Vicolo Dei Catinari, 3, 00186 Roma RM, Italia