25 June. The Pet Shop Boys perform at the Auditorium Parco della Musica on 25 June as part of the Luglio Suona Bene festival.
Formed in 1981 the British electronic pop duo comprises Neil Tennant and Chris Lowe who together have sold more than 50 million records worldwide.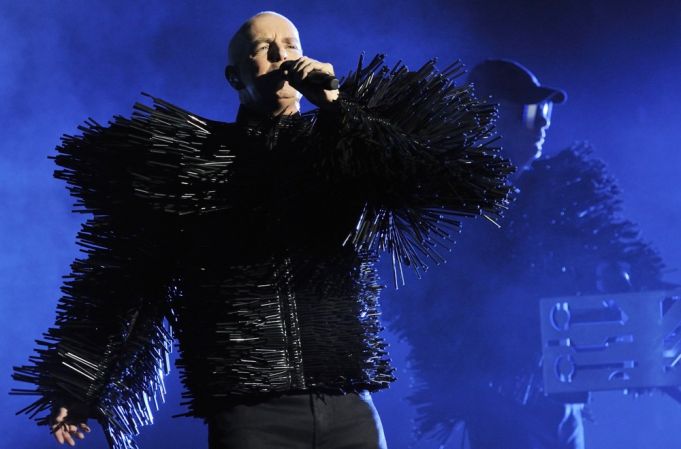 They are best known for hits such as West End Girls, Always On My Mind, and Go West.
For tickets see TicketOne website.