5-15 Oct. The four-month Shakespearean programme at Rome's Silvano Toti Globe Theatre, under the artistic direction of popular Roman actor Gigi Proietti, ends on a high-note for Rome's English speakers: the London-based Bedouin Shakespeare Company returns for the third year with an English-language co-production of Much Ado About Nothing, directed by Chris Pickles, from 5-15 October.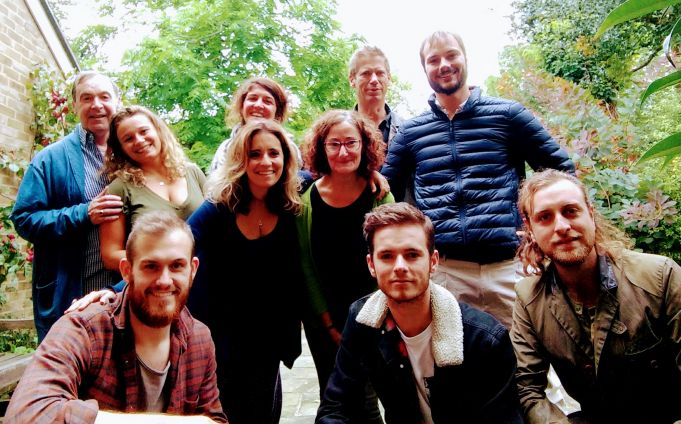 Located in the heart of Villa Borghese, the theatre is a full-scale timber reproduction of Shakespeare's Globe, copied from the original oak and thatch designs, and almost identical to the one that stands on London's South Bank. For details see
website
.
Cover photo by Marco Borrelli of previous Bedouin production at Globe Theatre, Rome.
General Info
Address
Largo Aqua Felix, 00197 Roma RM, Italy
View on Map
Much Ado About Nothing at Globe Theatre
Largo Aqua Felix, 00197 Roma RM, Italy