23 May. An evening of art and fine wines in the Roman countryside.
The exhibition È Tutto Incluso at Gallerja by celebrated Italian photographer Maria Mulas concludes with a special event on Saturday 23 May, from 17.00, on Via Fioranello 19 on the Appia Antica.
The event takes place at the Tenuta di Fiorano which belongs to Prince Alessandrojacopo Boncompagni Ludovisi, in the presence of Mulas who, although her career dates back to the 1960s, has never staged an exhibition in the capital.
The Rome exhibition includes a large repertoire of photographs, including portraiture, urban architecture and high society, taken by Mulas over the last 40 years. A catalogue of her works curated by art critic Bruno Cora will also be presented.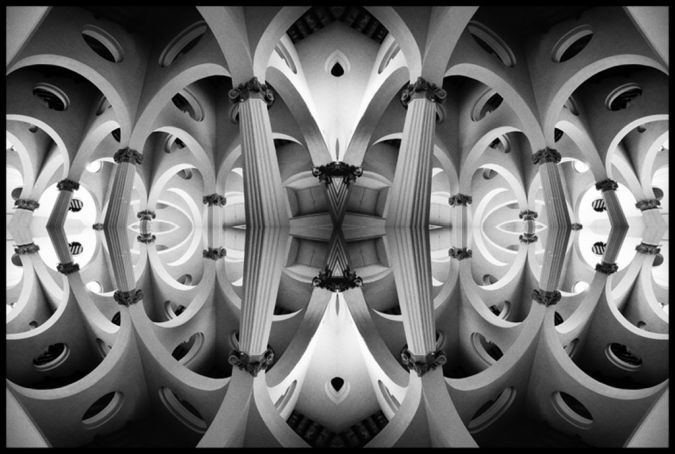 Complementing the evening of art and culture will be a chance to taste the wines produced by Prince Boncompagni Ludovisi on his Tenuta di Fiorano estate on the Appian Way.
The traditionally-run organic farm produces Fiorano Rosso, made from cabernet sauvignon and merlot grapes, and the Fiorano Bianco from grechetto and viognier grapes.
For more details see Tenuta di Fiorano website, to RSVP with Gallerja tel. 0668801662 or email info@gallerja.it.
General Info
Address
Tenuta di Fiorano, Via Fioranello 19, Appia Antica.
View on Map
Maria Mulas at Tenuta di Fiorano
Tenuta di Fiorano, Via Fioranello 19, Appia Antica.