24 June. Veteran English rock guitarist Jeff Beck performs for Rock in Roma this summer in the ancient setting of the Teatro Romano at Ostia Antica. Alongside Eric Clapton and Jimmy Page, Beck is one of the three celebrated guitarists to have played with The Yardbirds in the 1960s.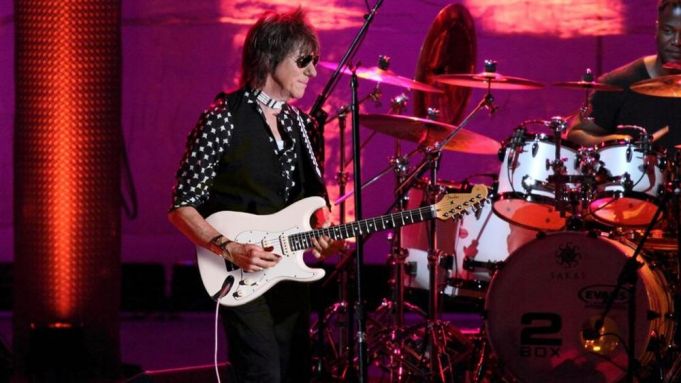 He is ranked fifth in the "100 Greatest Guitarists of All Time" by Rolling Stone magazine.
For concert information see Rock in Roma website.
General Info
Address
Ostia Antica, Metropolitan City of Rome, Italy
View on Map
Jeff Beck concert in Rome's Ostia Antica
Ostia Antica, Metropolitan City of Rome, Italy