19 Sept-5 Oct. Temple University Rome hosts an exhibition entitled Il meglio del meglio, an exhibition involving 18 private art galleries in the city. Each gallery presents one artist, international and Italian, emerging and established, with varied styles and techniques.
The university says the idea of the exhibition is to present its vision of Rome's "complex and stimulating art scene" with works selected from the "most interesting exhibitions" on show in prominent Roman galleries from autumn 2016 until this summer.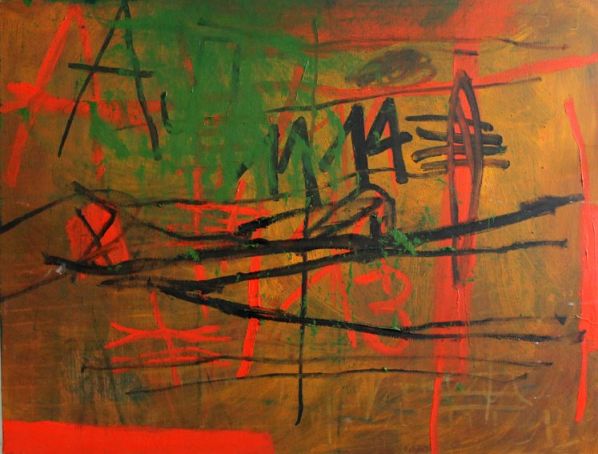 The participating galleries and the works in the show are:
The Gallery Apart
– Oliver Ressler;
Galleria Alessandra Bonomo
–
Alessandro Twombly
;
Galleria Valentina Bonomo
– Caterina Silva;
Frutta Gallery
- Ditte Gantriis;
T293
– Puppies Puppies;
Monitor
– Thomas Braida;
Montoro12 Contemporary Art
– Nicholas William Johnson;
Galleria Lorcan O'Neill Roma
–
Gianni Politi
;
Galerie Emanuel Layr
– Anna-Sophie Berger;
Magazzino Roma
– Alessandro Piangiamore;
MAC Maja Arte Contemporanea
–
Aleksandar Dimitrijevic
;
Spazio Nuovo
- Kenny Dunkan;
ExElettrofonica
– Margherita Moscardini;
Z20
–
Eugeny Antufiev
;
Galleria Anna Marra
– Martine Gutierrez;
Francesca Antonini Arte Contemporanea
– Monica Carocci;
Studio Sales
– Davide Monaldi;
1/9unosunove arte contemporanea
– Sergio Lombardo.
General Info
Address
Lungotevere Arnaldo da Brescia, 15, 00196 Roma RM, Italy
View on Map
Il meglio del meglio
Lungotevere Arnaldo da Brescia, 15, 00196 Roma RM, Italy