24 June-17 Sept. This exhibition of photographs from the John Kobal Foundation sheds light on the photographers whose images were essential in transforming Hollywood actors into stars.
The show is a who's-who of Hollywood royalty, ranging from silent screen legend Charlie Chaplin to the first stars of sound films including Marlene Dietrich, Joan Crawford, Clark Gable and Cary Grant, and ending with postwar cinema giants such as Marlon Brando, Paul Newman, Marilyn Monroe and Sophia Loren.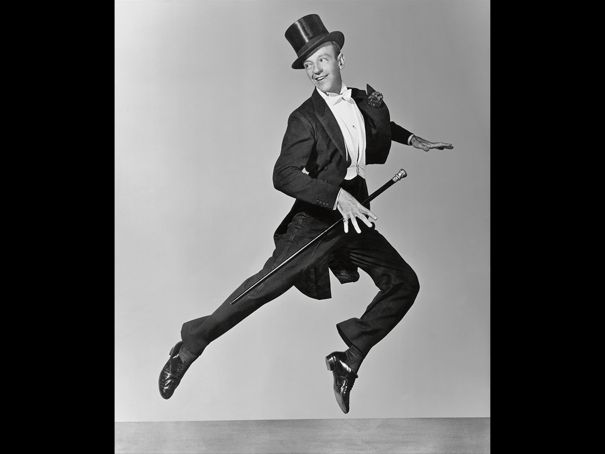 The exhibition comprises around 160 images by more than 50 photographers.
Cover photo: Audrey Hepburn by Bud Fraker for Sabrina Fair, 1954. Paramount Pictures © John Kobal Foundation.