Essere nel Tempo exhibition by Gillo Dorfles.
27 Nov-13 March. MACRO hosts a major retrospective dedicated to the long and distinguished career of Gillo Dorfles, the 105-year-old Italian art critic, painter, poet and philosopher who was born in Trieste in 1910.
MACRO director Federica Pirani introduced the artist, who was present at the preview on 26 November, as a "Renaissance man" whose work united art and science, architecture and design, sculpture and poetry. The exhibition's curator Achille Bonito Oliva, citing the Italian painter Osvaldo Licini (1894-1958), described Dorfles' work as "erotico, erratico, eretico."
After the presentation Dorfles toured his own exhibition, all the more remarkable as it contains works that he has painted over the last eight decades — from 1935 until this summer.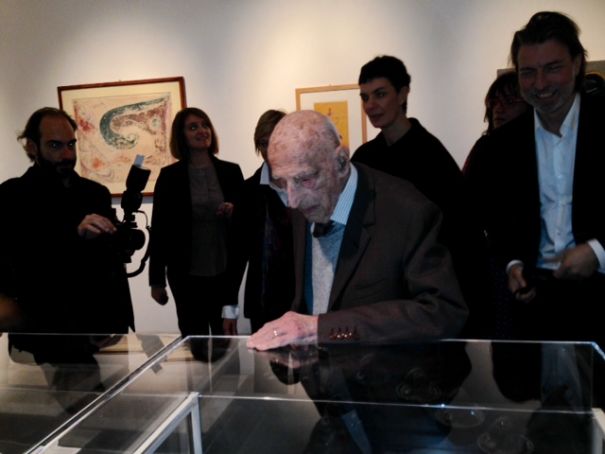 The exhibition celebrates the entire opus of Dorfles, featuring his artistic output, critical thinking and aesthetic theories. There are over 100 works on display, many for the first time, including paintings, drawings and prints, and a selection of ceramics and jewellery.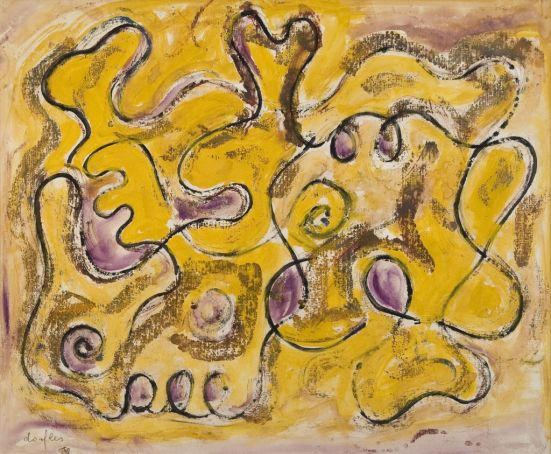 The show traces Dorfles' founding role in Italy's abstract Arte Concreta movement in the late 1940s, and includes several new paintings produced by the artist over the last year.
The exhibition also presents the artist's correspondence and his critical essays on a vast range of topics, including art criticism, aesthetics, philosophy, psychology and sociology.
General Info
Address
MACRO, Via Nizza 138.
View on Map
Gillo Dorfles: Essere nel Tempo
MACRO, Via Nizza 138.