1-9 Dec. The English Theatre of Rome presents Don Quixotes, an interactive comedy version of Cervantes' classic story for all ages, written and directed by Glyka Stoiou.
Described as an "explosion of energy", the production sees the audience taken on a trip to 16th-century Spain to follow the adventures of Don Quixote. Fun for all the family, with audience participation.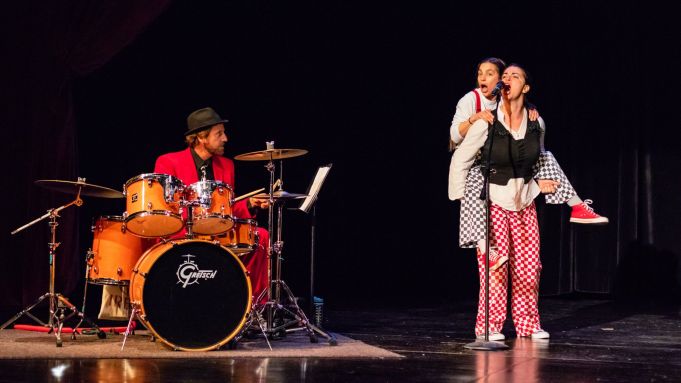 Shows 16.00 on
1 Dec
, 16.00 and 20.00 on
2 Dec
, 20.00 on
5 Dec
, 16.00 on
8 Dec
, 16.00 and 20.00 on
9 Dec
. School matinees available for group bookings. Tickets €15, reduced €12. To reserve, email rometheatre@gmail.com or rometheatre@yahoo.com, or via telephone, SMS, Whatsapp at 3463612209.
General Info
Address
Piazza di Montevecchio, 5, 00186 Roma RM, Italia
View on Map
English Theatre of Rome: Don Quixotes
Piazza di Montevecchio, 5, 00186 Roma RM, Italia