People is third Rome show for British artist Eddie Peake.
22 Sept-10 Nov. Eddie Peake is a young British painter, sculptor and performance artist whose work is concerned with personal identity, interpersonal communication, sexuality, and the complex levels of relationship in modern urban life.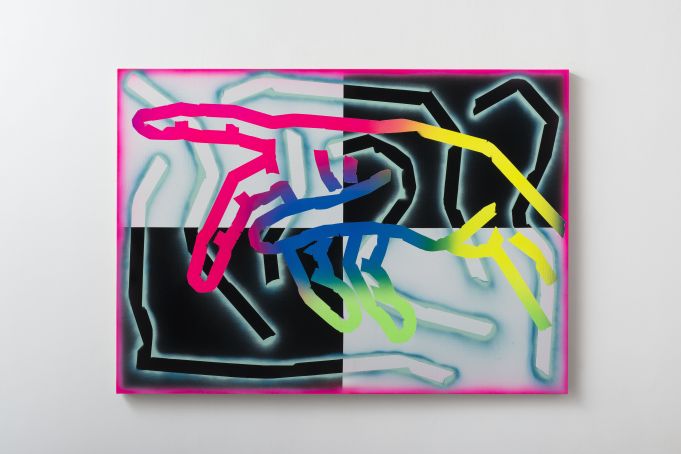 Entitled People, his latest exhibition at Galleria Lorcan O'Neill focuses exclusively on the medium of painting, referencing classic themes such as portraiture, self-portraiture and art history.
For details see gallery website.
Cover image: Girlfriends and Boyfriends by Eddie Peake
General Info
Address
Vicolo Dei Catinari, 3, 00186 Roma RM, Italy
View on Map
Eddie Peake at Rome's Lorcan O'Neill Gallery
Vicolo Dei Catinari, 3, 00186 Roma RM, Italy