19-21 May. Eataly is holding a Street Food Festival at its Ostiense base from 19-21 May.
The three-day festival features varieties of Italian street food such as supplì and filetto di baccalà, as well as international cuisine, icecream and craft beer.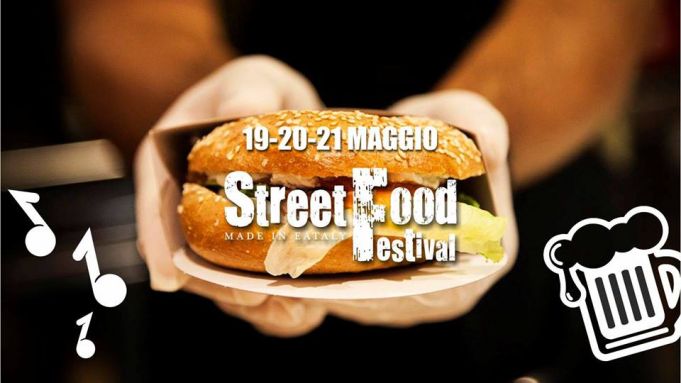 In addition there are cooking courses, for adults and children, and live music. For details see website or Facebook event page.