30 April-13 Sept. Major photographic exhibition by David LaChapelle, the American fine-art photographer, film director and artist.
The show is billed as LaChapelle's most important retrospective to date and comprises around 150 works, many of which are large-scale and have never been displayed in public before.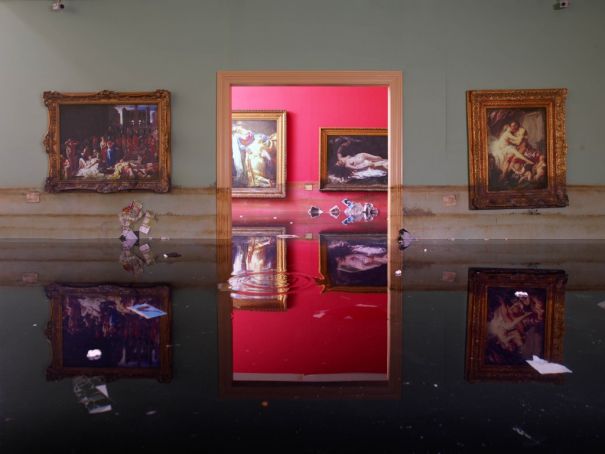 The exhibition features images created since 2006, a year which marked a turning point in LaChapelle's work, when the artist swapped the pages of fashion magazines for the walls of museums.