23 July. The Color Dance Festival, an event involving participants being showered in multi-coloured powder as they dance, takes place at Rome's Ippodrome delle Capannelle on 23 July.
The festival opens at midday, with non-stop music and colours, and culminates later in the night with a three-hour live set by veteran dj Gigi D'Agostino and others.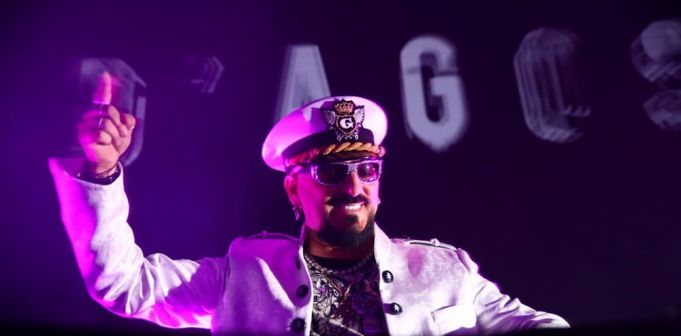 The event is inspired by Holi, the ancient Hindu tradition also known as the festival of colours or the festival of love, marked in northern India each year.