Angelo Titonel: Tribute to Diane Arbus
16 March-12 May. The late American photographer Diane Arbus is honoured with an exhibition of paintings by noted Italian artist Angelo Titonel at MAC Maja Arte Contemporanea.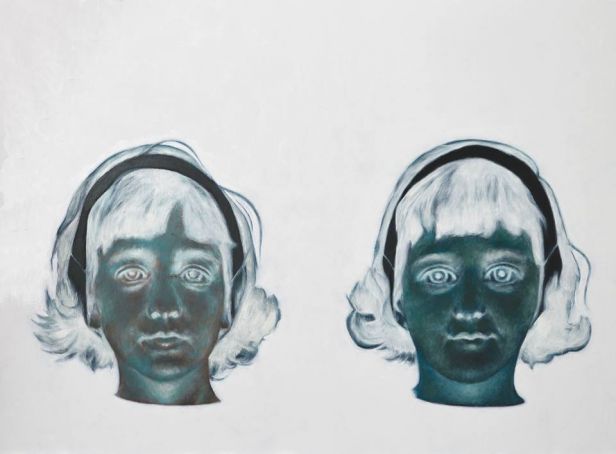 Titonel's 15 works, painted in a photographic "negative" style, recall the portraits of Arbus who was noted for her portrayals of marginalised people.
General Info
Address
Via di Monserrato, 30, 00186 Roma RM, Italy
View on Map
Angelo Titonel: Tribute to Diane Arbus
Via di Monserrato, 30, 00186 Roma RM, Italy